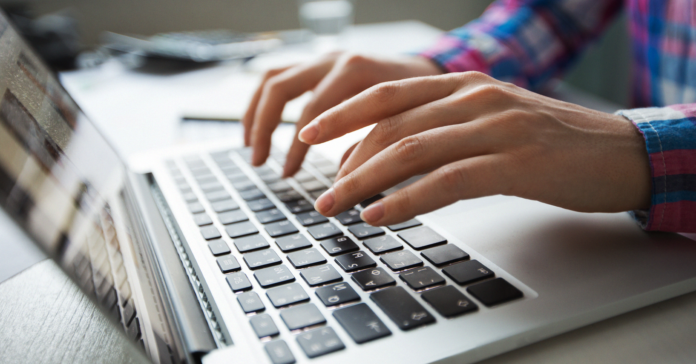 Beginning July 6, jobless Texans will once again have to resume searching for work as a condition of continuing to receive unemployment benefits. 
The work search requirements have been waived due to the pandemic since March 17.
Documenting weekly work search efforts is recommended, but they do not need to be sent in unless requested by TWC.
TWC spokesman Cisco Gamez said on Tuesday that the first time unemployment recipients could be asked to report their work search activities will be July 19.
"The COVID-19 crisis has been difficult for everyone, creating new challenges for workers, employers and their families," said TWC Executive Director Ed Serna in a press release on June 16.
"Let me be clear: we are not over it. But we're seeing employment opportunities begin to bounce back in Texas as our economy restarts. There are opportunities out there, and getting Texans back to work and businesses up and running again will create even more."
Gamez said those who have been furloughed and have a set date to go back to work are exempt from the work-search requirement.
There are 545,101 jobs currently available, according to workintexas.com.
Virtual job fairs are happening in Texas. Click here to find one near you.
For more updates, find the commission on Facebook and watch its weekly updates.