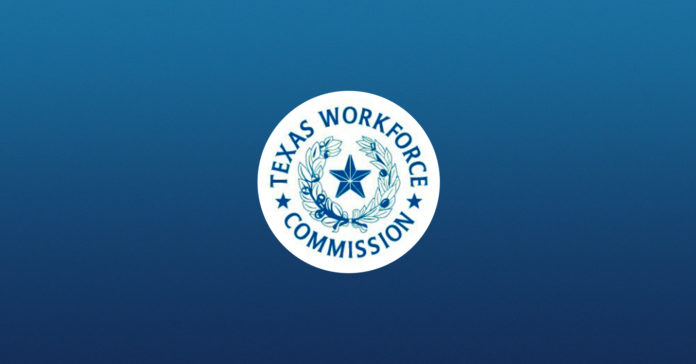 Due to the Texas winter storm, the Texas Workforce Commission, Texas' unemployment agency, has suspended work search requirements statewide for the weeks ending February 20th and February 27th. "To assist our customers TWC will extend deadlines for any delays that occur due to the winter storm," the website states.
Normally Texans looking for work have to prove their efforts to secure employment to the state to receive unemployment insurance payments every two weeks.
Over 2 million Texans were without power last week, and many people were without internet early last week and among trying to keep their families warm, struggled to request to receive unemployment insurance payments.
During the storm, Rick Levy, president of the Texas AFL-CIO, tweeted about concerns for those unemployed, "Imagine being stuck in your home, no heat, no power, boiling tap water, surrounded by icy roads, and now losing your UI benefits because you didn't spend this week "searching for work." It's outrageous. The @TexasAFLCIO calls on  @GregAbbott_TX to fix this immediately."
He later told the Dallas Morning News, "We're gratified they've waived the requirement for now, but we just urge that going forward we don't erect any additional barriers for people to get the desperate assistance that they need."
Meanwhile, Texas businesses can hold off on paying sales tax. Texas Comptroller Glenn Hegar announced that because of the winter storm and statewide power outages the Feb. 22 due date for state taxes and fees that are to be reported and paid, will be extended by one week, to March 1.
"In coping with this unprecedented weather event and the resulting blackouts, we understand the difficulty Texas businesses may face in filing returns by the Feb. 22 due date," Hegar said.
"Right now, we want business owners to focus on their own safety and ensuring their families, friends, neighbors and loved ones get through this dangerous and challenging time," he added.