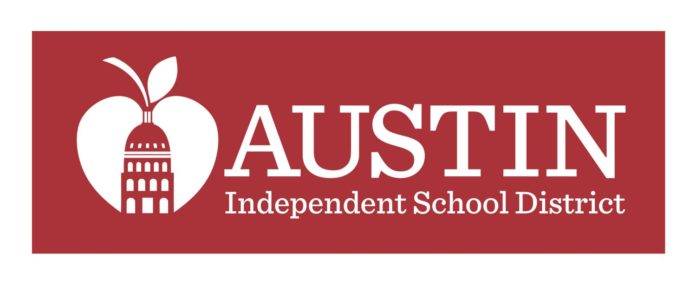 Austin ISD closures, four schools will shutter in the 2020-21 school year.
The Austin ISD board decided to close Sims Elementary, Metz Elementary, Pease Elementary, and Brooke Elementary.

The school board voted Nov. 18 in favor of the closures, with six members in the majority and three voting against.

AISD has been debating a school closure plan for months. The district released a proposed list of school closures in September. The list included 12 schools, but the community resisted the closures.

The pushback led to the district whittling down the closure list to just four campuses. During the Nov. 18 board meeting, parents and employees spoke out against the closures.

About 80 people spoke out against the closure, including Stephanie Hawley, AISD's equity officer.

"The map that you have of school closures is a map of what 21st-century racism looks like," Hawley said. Hawley was attacking the closures because they will disproportionately affect low-income, black, and Latinx students.

Hawley had spent months analyzing how the closures would affect Austin's historically underserved communities, only to have her report withheld from the board when it was time to vote on the proposal.

The lack of a publicly available equity study was cited by some of the community members as a reason to delay the closures.


Austin ISD closures may not be equitable
"People have had a lot of questions that revolve around equity — why this campus and why not that campus," said  Roxanne Evans, a member of the East Austin Coalition for Quality Education. "Look[ing] at the entire plan through the lens of equity…would be really informative and very valuable for the community."

Since the vote was cast, parents and other community members have been calling for the report's release.
Trustee Arati Singh said closing schools makes AISD look unstable and that turning Pease Elementary into a media and archives building is a "waste."
"Closing black and brown schools even with the promise of larger modernized facilities to me is not the way," said Singh. "I personally don't think closing schools based on incomplete financials is being tough or courageous. It hurts our children."
This is not the first time AISD has tried to close down schools in the district. In 2011 and 2017, the district looked at closing 10 schools, but the plans were scrapped. In 2011, the district cut 1,000 jobs instead.