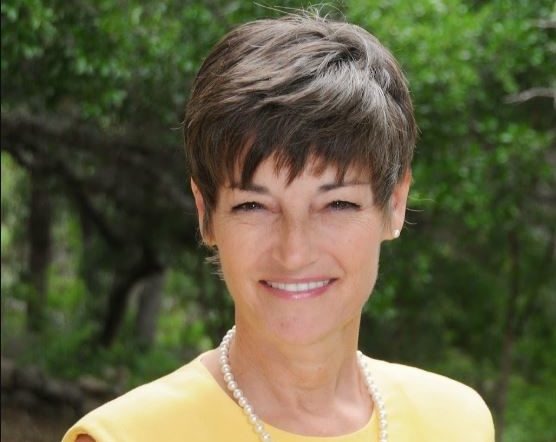 State Senator Donna Campbell (R – New Braunfels) has earned the dubious distinction of being labeled one of Texas' worst politicians by Texas Monthly.
Texas Monthly has issued ratings for legislators after each session going back to 1973 and the 63rd legislative session. They typically rank the ten best and worst legislators for each session, a special award for the "Bull of the Brazos" for legislators where "the line between a scoundrel and a statesman can be hammered too thin to recognize," and "furniture," for those lawmakers "whose level of participation in the legislative process was indistinguishable from that of their desks and chairs."
In 2015, State Senator Donna Campbell (R – New Braunfels) was designated one of the worst legislators of the session, for introducing one of the "weirdest bill of the session." The US Government had nominated the Alamo to be designated a UNESCO World Heritage site in January of 2014. The designation is applied to more than 1,000 sites around the globe, mostly archaeological or architectural sites or national parks.
There are 23 World Heritage sites in the United States, again mostly national parks, and the Alamo would join the Statue of Liberty, Independence Hall in Philadelphia, La Fortaleza in Puerto Rico, and Monticello in Virginia as the architectural wonders designated by UNESCO.
Campbell somehow interpreted the UNESCO designation as an attempt to take over the beloved San Antonio site and filed Senate Bill 191, which aimed to prohibit "ownership, control, or management of the Alamo complex by a foreign entity." The Texas General Land Office, which oversees the Alamo, had to inform the Senate the Texas landmark wasn't being sold to a foreign entity – because it wasn't.
Saving the Alamo from an imagined global takeover wasn't the only embarrassment of the session for Campbell. She also aggressively attacked public schools. While promoting SB 276, her school voucher bill, which would divert funding from public schools to private schools, Campbell said, "Today we have a monstrosity, a monopoly. It's called public school."
Sen. Donna Campbell's place on the worst legislator list is well earned. As Texas Monthly said, "For Campbell, trifling nuisances like facts and reality were of little consequence. Thankfully, we have a list for lawmakers like that."
Call Donna Campbell at 512-463-0125 or email her at donna.campbell@senate.texas.gov.