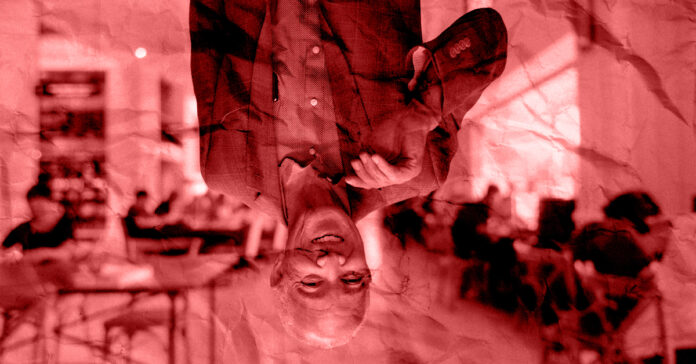 In an effort to address the shortage of teachers ahead of the new school year, Houston ISD has taken a controversial approach that has raised eyebrows among educators and parents alike: hiring uncertified teachers.

Jackie Anderson, President of the Houston Federation of Teachers, said it best: "They're looking for quantity and not quality."

Reports have surfaced that HISD is encouraging individuals to apply without considering specific qualifications or certifications, leading to apprehensions about the overall preparedness and commitment of the new hires.
Becoming a classroom teacher in Texas typically requires a bachelor's degree, completion of an educator preparation program, and passing certification exams.
However, HISD is seeking a waiver from the Texas Education Agency (TEA) to bypass these requirements, and potentially hire hundreds of uncertified teachers in the state, leaving many worried about the implications for education standards.
Anderson told KHOU11 that she feels this approach could undermine the passion and dedication that certified educators bring to the profession. She emphasized: "An educator wants to teach; they are not teaching because it's a way to make a check. That's the difference."
The bigger issue at hand, according to Anderson, is the retention of qualified and certified teachers in the long term. Striking a balance between addressing immediate staffing needs and maintaining the quality of education is a challenge that HISD will have to navigate carefully to ensure the best outcomes for its students.

The Takeover
A few months back, TEA initiated a takeover of HISD following allegations of misconduct by board members and the underperformance of Wheatley High School.
The TEA recommended replacing the elected school board with a board of managers and HISD sued to prevent the takeover, leading to legal battles and injunctions. Despite resistance, the Texas Supreme Court eventually cleared the way for the TEA to take control.
On June 1, 2023, former Dallas ISD superintendent, Miles, was appointed as the superintendent for HISD, marking the official beginning of the state's takeover.

Since TEA takeover and Miles appointment, significant changes have been announced, raising concerns in the community. Cutting over 2,000 administrative jobs and eliminating libraries and librarians have garnered attention and alarm among educators and parents.
Meanwhile, other school districts have seen an inviting opportunity, and are looking to capitalize on the situation, hoping to attract experienced teachers from the state's largest district.

The state takeover of HISD has prompted some educators to consider leaving the district, with turnover rates potentially being influenced by this development. Michelle Williams, President of the Houston Education Association, noted that some first-year teachers have already expressed their intention to leave HISD, even without securing a new position yet.
In the competition for qualified teachers, districts are willing to sweeten the deal with signing bonuses and other enticing incentives to attract top talent. Edgewood ISD, Fort Worth ISD and others are determined to cast a wide net in their recruitment efforts, exploring possibilities from various areas to meet their staffing needs.