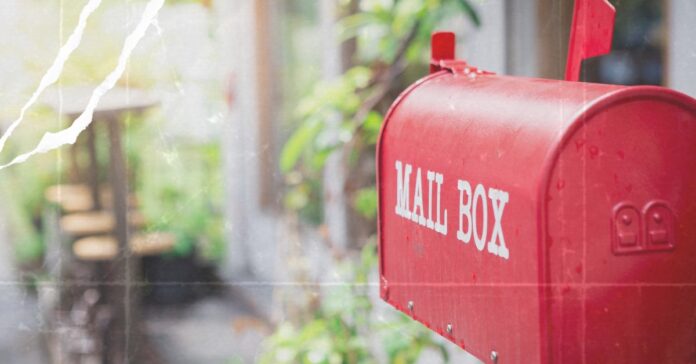 A favorite tactic of big money Republican donors is funneling funding through local groups to give their political pushes the appearance of grassroots support, known as astroturfing. In this case, a conservative youth group partially funded by Koch Industries money is canvassing Texas neighborhoods to support the push for school vouchers.
The topic is being hotly debated in the current session of the Texas legislature at the moment. A voucher system would allow Texas parents to use taxpayer money (up to $10,000) to pay for tuition to private schools through an Education Savings Account (ESA). Governor Greg Abbott has been actively campaigning for the program across the state. In practice, 97 percent of funds end up going to religious schools.
Scott Braddock at Quorum Report says that a group of well-funded canvassers have been appearing in Texas Republican Senator's neighborhoods advocating for the voucher system. Their efforts include block walking and mailers.
"We have a conservative majority in the state legislature and a governor that supports Universal CChool Choice," reads one of the misspelled mailers. "One size fits all approach to education is leaving thousands of Texas children behind."
The group behind the efforts is Young Americans for Liberty. In 2021, Young Americans for Liberty received a $662,475 grant from DonorsTrust as part of their widespread youth outreach project that includes Turning Point USA, and was the third largest recipient of grants. According to the Center for Media and Democracy, DonorsTrust is a favorite dark money conduit for Koch Industries.
This is in line with what is already known about the funding for the school voucher initiative. Fellow fossil fuel moguls Farris Wilks and Tim Dunn have spent more than $18 million in political contributions to far-right Texas Republicans. Vouchers have been a major part of their attempts to reshape the Texas right-wing. Kel Seliger, a longtime Republican senator from Amarillo, lost his seat once he opposed a voucher program thanks to Wilks and Dunn's support being pulled over the issue.
So far, Young Americans for Liberty have targeted Pete Flores, Angela Paxton, and Tan Parker, as well as House Speaker Dade Phelan. The latter is likely to be a significant roadblock in the push for vouchers. Phelan has not overtly supported vouchers and previously stacked the Public Education Committee with opponents of the idea. Nonetheless, he has not expressly ruled out bringing a voucher system up for a vote.
Republicans are being targeted by the astroturf campaign because of long-standing opposition to vouchers from conservatives in rural districts. Those communities often revolve around the local public schools, which provide jobs and events for small towns. Such places rarely have access to expensive private Christian schools like more urban and suburban areas, and Republicans worry that vouchers will leech funds from already struggling schools.
As such, the latest version of the bill that would create the ESAs includes a payment of $10,000 for every student that leaves a school district with less than 20,000 students, a clear bit of politicking aimed at appeasing rural districts. The program is only good for two years.