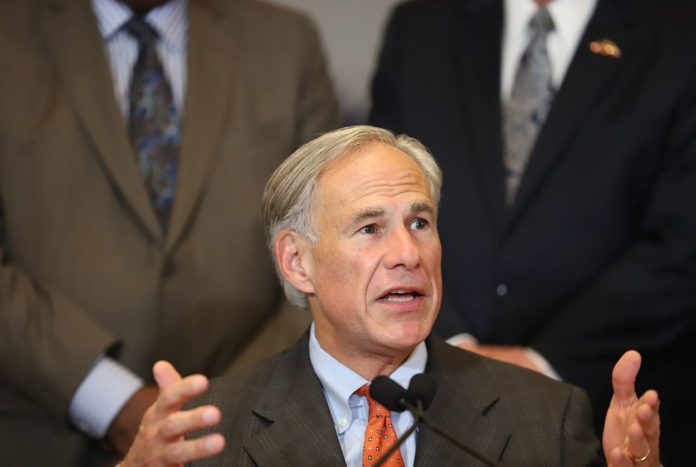 Less than ten weeks before the midterm elections, in an opinion piece in the Dallas Morning News, Texas Governor Greg Abbott says it's time to "improve our education system," to "pay our best teachers more," "reduce the burden of skyrocketing property taxes" and "the state will have to provide more funding" for public education.
Education funding isn't a partisan issue, but a fundamental failure by state leaders in Austin. It's not about Red or Blue; it's about the bottom line for millions of Texas families, homeowners, and taxpayers.
Public education supporters have been sounding the alarm for years about the slow-moving disaster that is school finance in Texas, but policymakers in Austin have failed to meaningfully address this problem. The "recent" Texas Supreme Court ruling the governor references, which urged the Legislature to implement "transformational, top-to-bottom reforms that amount to more than Band-Aid on top of Band-Aid" is more than two years old.
The hard truth is the state's share of school funding has decreased, while local property taxes have skyrocketed, leaving millions of Texans paying more but getting less from their local public schools.
During the last legislative session there were competing House and Senate bills, which had wide disparities in state funding, but a dispute over private school vouchers wrecked any possible reform. Even the subsequent legislative special session, called by Governor Abbott in July 2017, largely sidestepped school finance reform, and instead focused on divisive social issues and undermining local governmental control.
Only now, with an election two months away, has fixing education funding suddenly become a priority for candidates and members of the Legislature. Can we trust them to follow through when session begins in January?
Texans deserve better than platitudes and campaign pledges. We need action, accountability, and real Reform.