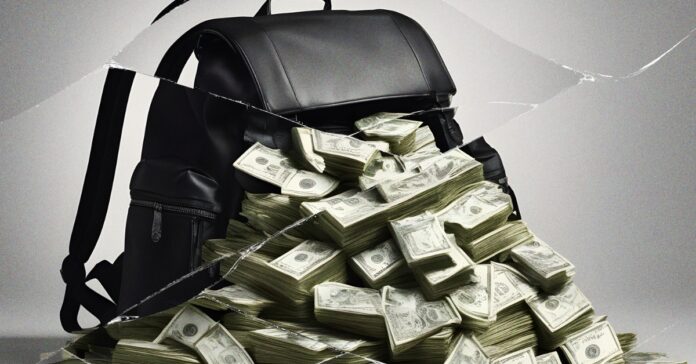 As the Texas legislature rolls into its fourth special session of 2023, the Senate has once again passed a bill instating school vouchers. Now, the price of the program has climbed to $2 billion annually.
The cost keeps climbing thanks to the upper chamber's attempts to sweeten the deal with incentives for public schools. The primary concern from Democrats and rural Republicans in the House is that allowing parents to use taxpayer money for expensive, usually religious private schools will funnel funds out of the public system. The misnamed "educations savings account" proposed by Governor Greg Abbott and Senate Republicans would cost public schools millions if students transfer to private schools. Since public schools are funded based on attendance rolls, each student who moves costs the school over $6,000 in funding.
The newest ties an increase in allotment per student of $6,700 to the voucher program. An increase has been asked for by education advocates for years since it was raised to $6,160 in 2019.
The raise in allotment is desperately needed, as are many other provisions of the Senate bill. These include increases in fine arts funding, bonus for special education students that meet certain benchmarks, direct stipends for teachers and school nurses, and reform ADA funding. By 2028, the cost of these provisions, plus the expected expense of the vouchers themselves, will exceed $2 billion annually by 2028.
It has always been a given that some of the $30 billion tax surplus the state currently has would be spent on education. Raising teacher pay, providing for their retirement, and increasing special education funding has been popular with the Texas electorate.
However, Abbott and Senate Republicans have consistently tied these provisions to their voucher plan in hopes of wooing opponents in the lower chamber. Several other attempts have been tried, including offering stipends for small schools to make up for the loss of students to the voucher program. None of these gambits have budged the needle much when it comes to opposition in the House. Democrats point out that vouchers inevitably hurt public school funding, and rural Republicans fear damage to their local schools, which often serve as community hubs and major employers.
School superintendent, who unanimously oppose the voucher program, encourage lawmakers to decouple the other issues to be voted on separately. At the moment, it appears that Abbott and allies prefer to use them as leverage to pass their unpopular voucher measure.
Some criticisms of the voucher bill have been addressed in the newest incarnation. Priority for vouchers will be given to disabled and low-income students. This could mitigate some of the fears that the entire program will be a handout for rich Christians who don't want their children attending "woke" public schools but do not wish to pay private school tuition. That said, there are still no new controls for discrimination or price gouging, which are other criticisms of handing out so much public money to comparatively unregulated private schools.