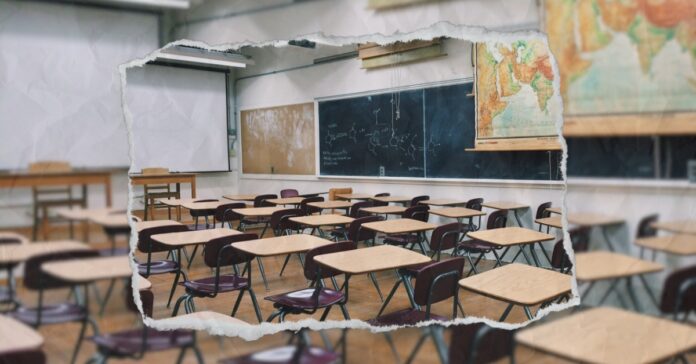 The new voucher system proposed by Texas lawmakers would only be used by thousands while causing harm to the 5.5 Million students left in continually underfunded public schools, Chris Wallace, president, and CEO of the North Texas Commission, states in a recent opinion piece in The Dallas Morning News.

The article which was co-written with Dozens of Chambers of Commerce, sheds light on the dark cloud hovering over Texas' public education system: Vouchers. These proposals essentially give up on the public education system and are a stark departure from the values and potential that Texas holds, according to the Op-Ed. 

Like many voucher opponents, Wallace denies the idea that funding schools and vouchers is a separate affair, "as long as in Texas the funding follows the child," dollars siphoned to unaccountable private institutions will inevitably hurt public schools and their communities.

The state has significant revenue available to invest in public education, but its resources are not endless, Plano ISD Superintendent Dr. Theresa Williams points out.

"All available resources should be prioritized toward public education so that the public schools which serve more than 90% of Texas students are funded at a sustainable level. Lawmakers should not be distracted by special interests pushing private school subsidies that could cost up to $8 billion per year, particularly when the provision of vouchers is not even close to the most important education issue in the eyes of voters," Williams told RA News.

According to the Texas Private Schools Association, approximately 100,000 open seats exist in private schools across the state, with around 330,000 students currently enrolled in such institutions. In his Op-ed Wallace states that if all these seats are filled through a voucher system, this would result in an overnight loss of $4 billion in classroom funding – growing every year.

But not all hope is lost. During this special session, lawmakers should focus on public education, in funding, raising test scores, and adequately compensating teachers.

"We should be putting our energy and our resources toward guaranteeing each Texas student has a funded classroom and a bright future," Wallace wrote.