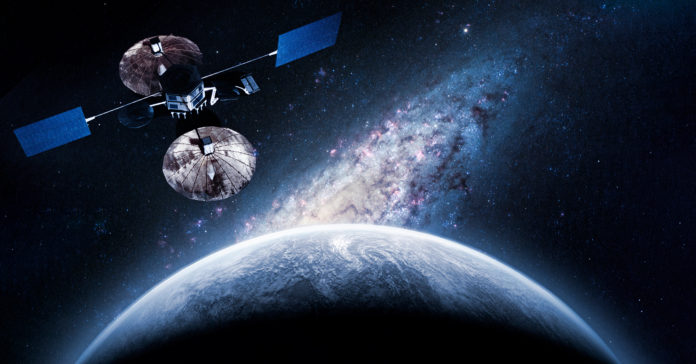 Ector County ISD in west Texas is the first school district in the U.S. to work with an aerospace company to expand internet accessibility using satellite technology. The new partnership with Texas-based SpaceX will deliver high-speed Wi-Fi access for ECISD students.
Active in early 2021, the project will initially serve 45 families. As the network capabilities continue to grow, it will expand to serve an additional 90 Ector County families.
"This innovative partnership represents bold and unprecedented action for our school district and our community," said ECISD Superintendent Scott Muri. "Our research clearly indicates the lack of broadband access is a crisis in Ector County. In collaboration with SpaceX, we are providing space-based internet service to students and families that have few, if any, options."
Surveying conducted during the pandemic has determined that 39% of ECISD families have limited to no internet access.