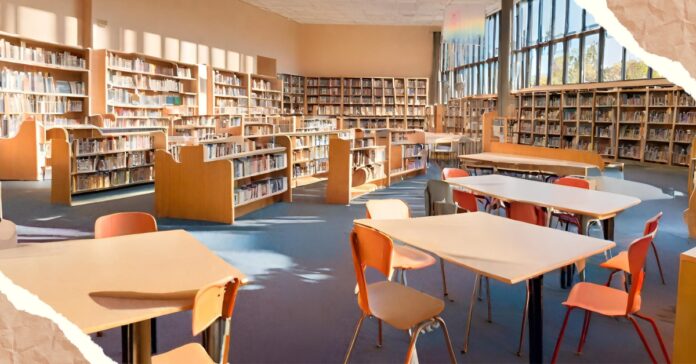 In the past year, Texas has taken the lead in banning books from school libraries, surpassing all other states in the nation. According to a recent analysis by PEN America, a nonprofit organization dedicated to championing free speech, the state's targets have included books focusing on race, racism, abortion, and LGBTQ representation and issues.

PEN America found 3,362 instances of book banning at K-12 schools during the 2022-23 school year, up 33% from the previous year. In March, The Houston Chronicle compiled a detailed list of the challenges that were being made to school libraries and revealed that since the term "critical race theory" became widely utilized to oppose teaching about racism, the labor movement, gender identity, and sexual orientation, challenges, and bans sharply skyrocketed. In 2017, only five books were challenged and none were removed. By 2021, the challenges had reached 29 and the removals 19.

As the debate over what's accessible intensifies, Texas stands at the forefront with local book bans taking some alarming turns.
Katy recently bought $93,000 worth of books, only to put them in storage for internal committee review, the Texas Tribune reported.
The result: 14 banned titles, including works by renowned authors like Dr. Seuss and Judy Blume. The reasons? Some depicted cartoon nudity, while others featured "explicit frontal nudity."

In addition, Katy has had a number of disturbing challenges from conservative parents. A biography of Michelle Obama was challenged for promoting "reverse racism."
In Keller ISD, a graphic novel version of The Diary of Anne Frank was temporarily removed from shelves. Once again, a complaint of pornography was behind the challenge. The novel version included descriptions of Anne Frank's attraction to other girls and clinical explanations of her genitals in her tale of living in hiding during the Nazi occupation of Amsterdam.

"There have always been efforts to censor books, but what we're seeing right now is frankly unprecedented," Carolyn Foote, a retired school librarian in Austin who's helping lead the #FReadom campaign, told NBC News. "A library is a place of voluntary inquiry. That means when a student walks in, they're not forced to check out a book that they or their parents find objectionable. But they also don't have authority to say what books should or shouldn't be available to other students."
These bans come as Texas courts grapple with a new law that rates books in public school libraries based on sexual content. Vendors must label books as "sexually explicit" or "sexually relevant." Schools are prohibited from purchasing books from vendors who don't use these ratings.

According to Jeremy Schwartz from The Texas Tribune, in September, a U.S. district judge blocked the law, deeming it unconstitutional and a violation of the First Amendment. However, a week later, the 5th U.S. Circuit Court of Appeals temporarily allowed the law, pending further consideration.

Teachers and school librarians have been living under a shadow regarding what books can be allowed in schools. The state government has effectively compiled a list of prohibited books, specifically singling out those addressing themes related to race, racism, abortion, and LGBTQ representation and issues. This adds an additional layer of stress to the already challenging situation faced by Texas teachers grappling with funding shortfalls statewide.