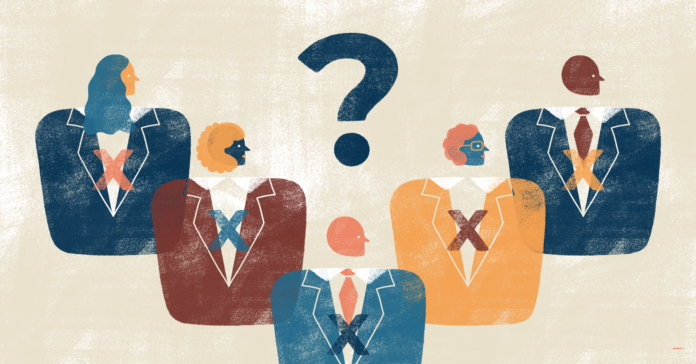 After a strange turn of events, a Houston City Council seat is still awaiting a runoff election.
City Councilmember of District B Jerry Davis currently straddles two positions. He has been term-limited out of his position on the city council, and he is in a runoff to be state representative of Texas' 142 House District.
It has been six months since the city council elections concluded, but the district's constituency still does not have a newly elected representative.
The delay was caused when Renee Jefferson, the race's third-party candidate, contested the general election results on the grounds that the candidate who received the second most votes, Cynthia Bailey, was ineligible to be on the ballot due to a previous felony conviction.
Since the initial claim, a number of roadblocks have delayed the district's appointment. One is that the judge appointed to the case said he was disqualified from the position due to a state legal requirement that dictates that in the circumstances of an election contest, the judge presiding over the case must be outside the county where the election is taking place.
Back in December, Houston Mayor Sylvester Turner said, "The earliest the election would be, would be in March, and it's my hope that people in District B will get an opportunity to vote in March."
Due to the continued legal dispute and the coronavirus pandemic and resulting stay-home orders, that election has yet to happen.
Davis said in an interview with Houston Public Media that the election might not be held until November — a full year after District B residents first went to the polls.
"Right now, we're taking it day by day. We're going to work on this [city] budget," said Davis. "You know, this budget's a killer right now. So we're going to be in a situation, and that's my next focus right now."
As the city waits for the seat to be filled, Davis has to split his time between his state congressional campaign and the city council position he should have vacated in December.