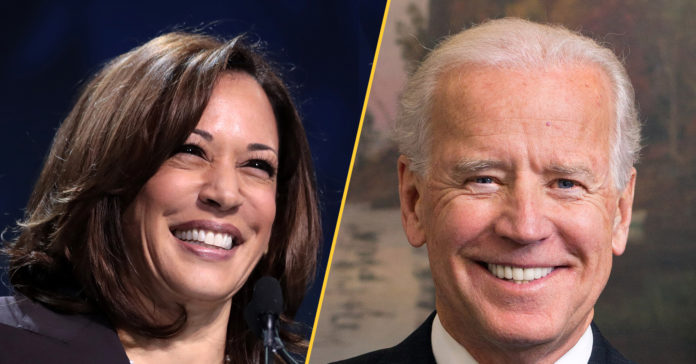 After a nail-biter of a vote counting process, Joe Biden has secured more than 270 electoral votes, defeating President Donald Trump and becoming the next U.S. President.
The Associated Press and numerous other media outlets called the race Saturday morning, after it became clear that Biden would win the Commonwealth of Pennsylvania and its 20 electoral votes, which put him over the threshold of the required 270 votes.
"America, I'm honored that you have chosen me to lead our great country," President-Elect Biden tweeted after clinching the race. "The work ahead of us will be hard, but I promise you this: I will be a President for all Americans — whether you voted for me or not. I will keep the faith that you have placed in me."
 "This election is about so much more than @JoeBiden or me," Vice President-Elect Kamala Harris said in her own statement on Twitter. "It's about the soul of America and our willingness to fight for it. We have a lot of work ahead of us. Let's get started."
Trump was out golfing when the race was called. He does not plan to concede.
"We all know why Joe Biden is rushing to falsely pose as the winner, and why his media allies are trying so hard to help him: they don't want the truth to be exposed," the president said in a statement.
"The simple fact is this election is far from over. Joe Biden has not been certified as the winner of any states, let alone any of the highly contested states headed for mandatory recounts, or states where our campaign has valid and legitimate legal challenges that could determine the ultimate victor," he added.
Biden will be the oldest incoming president in U.S. History.
Harris will be the first female, first Black and first South Asian American vice president.
The inauguration is scheduled for January 20.