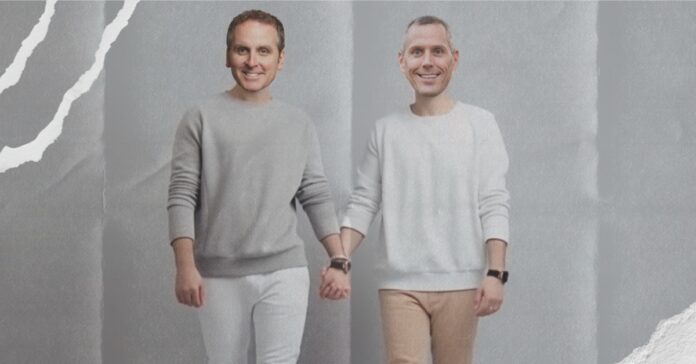 Big news out of the House Freedom Caucus. Tyler Republican and Chair, State Rep. Matt Schaefer declared he will not seek re-election, paving the way for a new conservative leader to represent House District 6 in Austin.

"With deep gratitude I say thank you to my family, staff, friends, campaign supporters, and fellow citizens who have prayed, donated, and given me their trust!" Schaefer posted on social media. "Serving in the Texas House has been one of the highest honors of my life. I will remain focused on my duties until my term ends."

Schaefer has been a prominent figure since his election in 2012, representing a deeply conservative district. He gained prominence as a leading member of the Freedom Caucus, assuming its leadership in 2017 and again in 2023.

During his time in the Legislature, Schaefer championed significant bills, such as the "constitutional carry" legislation in 2021, which permitted the carrying of handguns without a permit. He is also known for his defining stances on border-related issues. During the recent legislative session, he proposed a state-operated "Border Protection Unit," though the proposal did not succeed.

Most recently, Schaefer stood out for his opposition to the impeachment of AG Ken Paxton, a stance that diverged from most House Republicans. Additionally, Schaefer's endorsement of Republican presidential candidate Ron DeSantis and his willingness to oppose former President Donald Trump in the 2024 primary have showcased his individualistic approach to political endorsements and decisions, as reported by The Texas Tribune.

Amid State Rep. Matt Schaefer's decision not to seek re-election, political insiders have begun to speculate about the potential retirement of Lt. Gov. Dan Patrick. This speculation has been fueled by Schaefer's recent statement that he would consider running for the Texas Senate if State Senator Bryan Hughes were to pursue higher office.

This has led to conjecture that Hughes, might be eyeing the lieutenant governor position as the next step in his political career. As the pieces of this political puzzle fall into place, Texas politics could be on the cusp of a significant reshuffling.