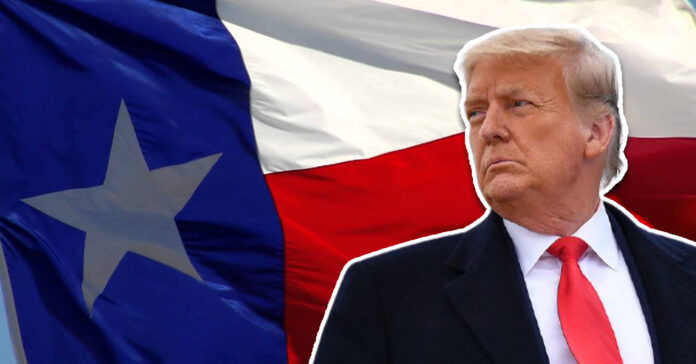 Former President Donald Trump is backing Texas more than any other state in the upcoming elections. He is endorsing at least 20 incumbent politicians in red districts, these are split evenly between federal and state seats. 
According to The Houston Chronicle, at the federal level, Trump is endorsing nine sitting members of Congress. At the statewide level, he's backed Lt. Gov. Dan Patrick, and Gov. Greg Abbott.

Political experts say Trump's involvement won't make such a difference since he is supporting candidates who would likely succeed on their own. However, Republicans' success in the 2022 election year might have a positive ripple effect for the next presidential contest in 2024, if Trump decides to run again.
"If the Republican Party doesn't have Texas, they are in deep, deep trouble for the presidency, because it's the largest treasure trove of electoral votes," said Paul Brace, a political science professor at Rice University. "Texas is the keystone to any Republican's path to the presidency. And so (Trump's) attention to Texas reflects that. Texas looms large in all Republican calculations for securing the presidency."