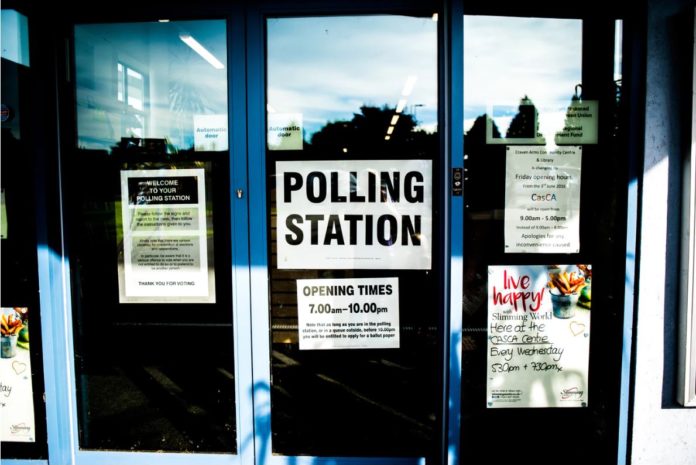 Two new Democratic groups and a former Austin city manager have filed suit against the Texas Secretary of State's office over a new law banning local governments from setting up temporary polling locations.
A temporary polling location is one that isn't open for the entirety of the early voting period.
House Bill 1888, which was passed by the Republican-led Legislature earlier this year, prohibits local governments from setting up temporary polling locations. The new lawsuit argues that the bill "suppresses the vote of young people, of seniors, [and] of people with disabilities."
Representatives for the young voter groups believe that the law is politically motivated and is a direct response to the high voter turnout in the 2018 election — when the number of voters under age 30 tripled. 
This new lawsuit is the latest in a long line filed over Texas' voting laws. In October, both the national state Democratic parties filed suit challenging HB 1888 on the grounds that it disenfranchised voters without transportation.
A lawsuit filed in August alleges that Texas' ballot by mail laws discriminate against disabled individuals because Texas law allows untrained local election officials to reject ballots on a purely subjective basis.
The new early voting lawsuit follows multiple polling place closures.