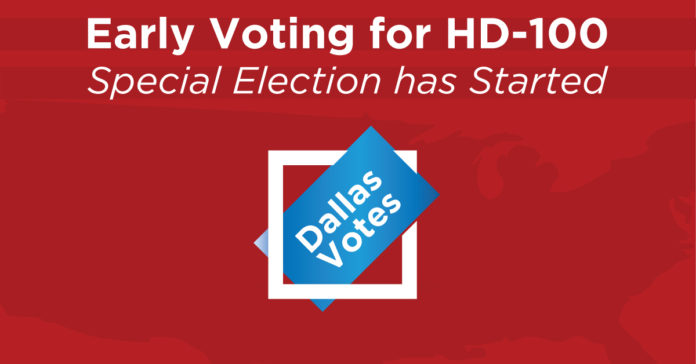 The first day of early voting in the Texas House District 100 special election begins Monday, Oct. 21. The vacancy for the seat was created when the previous State Representative, Eric Johnson (D-Dallas), resigned to accept his position as Mayor of Dallas.

Early voting will continue through Friday, Nov. 1, 2019. Election Day is Tuesday, Nov. 5, 2019.

Polling locations and timings for Early Voting can be found here. The power outages have affected some polling locations, so stay updated on the Dallas County Elections website.
On the ballot are four Democrats — pastor James Armstrong III, former Dallas City Council member and perennial candidate Sandra Crenshaw, small businessman Daniel Davis Clayton and longtime Democratic political operative Lorraine Birabil.
Here is our voter guide for the race.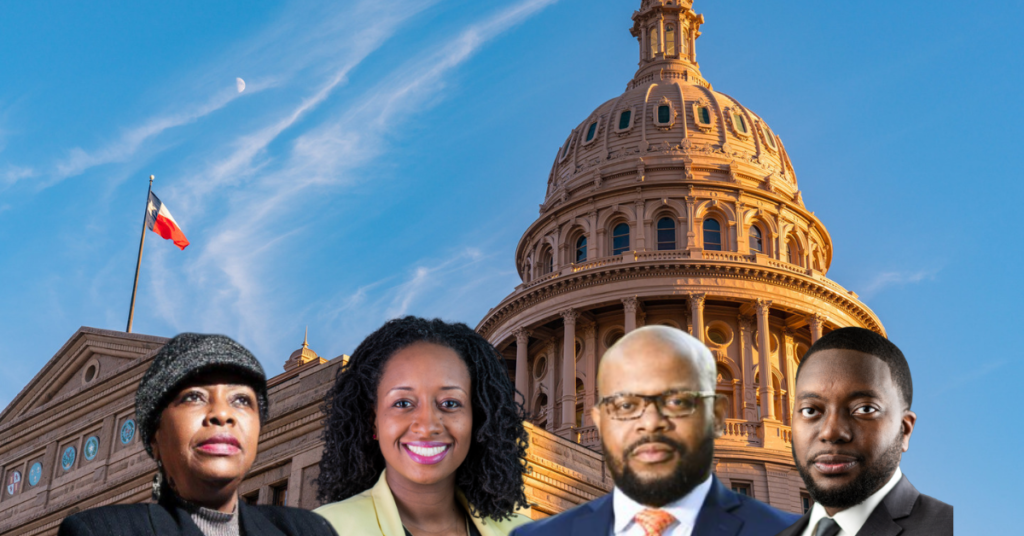 Reform Austin will continue to follow the special elections and report the results.
If no candidate earns 50 percent or more on Election Day in any of the three districts holding a special election, a runoff will be held several weeks later.