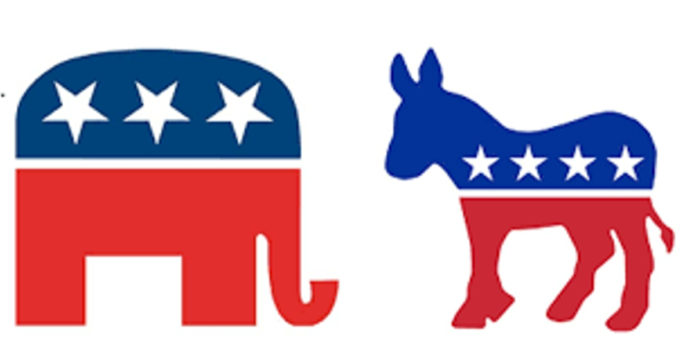 Lacey Hull — a Houston homemaker and former Republican precinct chair — has established a campaign committee for a potential run for Rep. Dwayne Bohac's (R-Houston) seat.

Hull is fairly well-known in conservative circles. She campaigned for state Reps. Valoree Swanson (R-Spring) and Briscoe Cain (R-Deer Park).

She also block-walked for Erin Swanson, who lost a 2018 race for Harris County Civil Court at Law No. 2.

Although Campaign finance records show that Hull has given small contributions to a number of right-wing candidates since 2015, it was her 2017 testimony on House Bill 2249 that made a conservative darling.

H.B. 2249 was a bill that would have disclosed vaccine exemption rates at individual school campuses. Hull, whose child is unable to receive vaccines for medical reasons, testified against the bill.

Hull claimed that disclosing vaccination exemption rates would violate medical privacy rights. However, analysis of the bill showed that the state would only have collected de-identified, aggregated data.

The bill would have required the state to collect de-identified immunization exemption information for each school district as a whole and for each campus within each district.