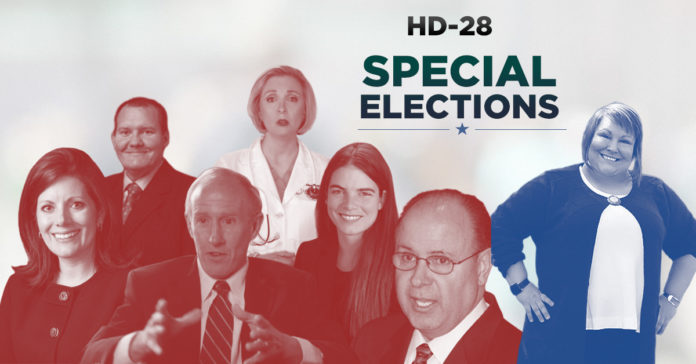 The race to replace John Zerwas just got more interesting. Anna Allred, a candidate in the HD-28 special election, released her fundraising totals early.

Allred — an anesthesiologist and Zerwas' business partner — announced that she raised $158,570 from 140 contributors and has $86,279 cash on hand.

While it's doubtful that Allred has the biggest bank account in the race — one of her opponents, Gary Gates, is a multimillionaire — her fundraising statements show that she's emerged as a candidate with a deep-pocketed donor base.

Gates has largely self-financed this campaign, along with his six previous failed campaigns.

Along with the impressive fundraising figures, political insiders noticed that the release was issued with the name of Houston political consultant Allen Blakemoore as the contact name.

Blakemoore is a long-time political operative with ties to Republican power players in Austin and Washington. He's run campaigns for Dan Patrick, Phil Gramm, and won 347 campaigns over the last 20 years.