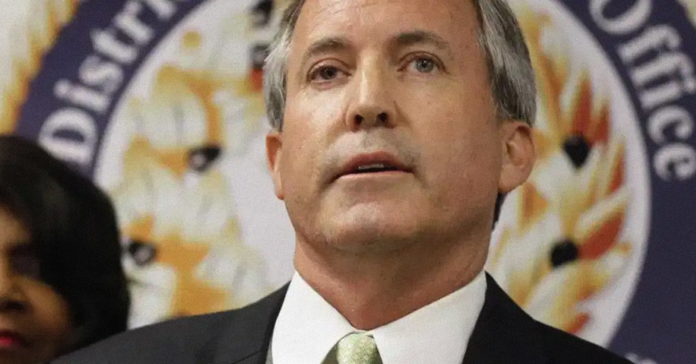 The Texas Supreme Court has stepped in to stop Harris County from sending mail ballot applications to all 2.4 million registered voters in the county. On Friday, a district court gave County Clerk Chris Hollins the green light to move forward. Texas Attorney General Ken Paxton appealed the decision to the state's high court, which on Tuesday sided with the state and ordered Hollins not to put anything in the mail until a further order from the court, the Houston Chronicle was the first to report.
The court's decision extends an earlier order put in place in response to a lawsuit filed by the Texas GOP and conservative activist Stephen Hotze.
Mail ballot applications already went in the mail to all Harris County voters 65 or older. Paxton has argued that sending the applications to all other voters would violate state law and incite fraud. Only those 65 or older, the disabled and residents who will be out of town during early voting and on Election Day are eligible to vote by mail. The Texas Supreme Court has said previously that it is up to voters to decide for themselves if they qualify as being disabled. No one is authorized to ask a voter about that.