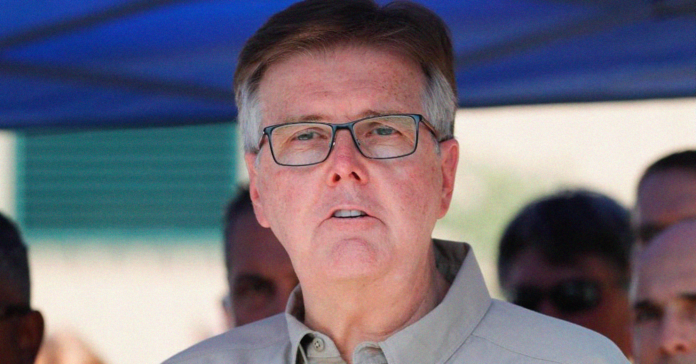 Lt. Gov. Dan Patrick is offering up to $1 million from his campaign coffers to anyone who comes forward with information about voter fraud. 
"President @realDonaldTrump's @POTUS pursuit of voter fraud is not only essential to determine the outcome of this election, it is essential to maintain our democracy and restore faith in future elections," Patrick stated on Twitter. 
Anyone who provides information that leads to an arrest and final conviction of voter fraud will be paid a minimum of $25,000. Patrick is instructing tipsters to turn over evidence to local law enforcement.
"My goal is to ensure that, regardless of the outcome, every American has faith in our electoral process and our democracy," the lieutenant governor stated.
President Donald Trump has refused to concede and continues to allege there was fraud in states where he lost to President-elect Joe Biden by a slim margin. None of his claims has been substantiated and he has had no success in convincing any courts to take the charges seriously.