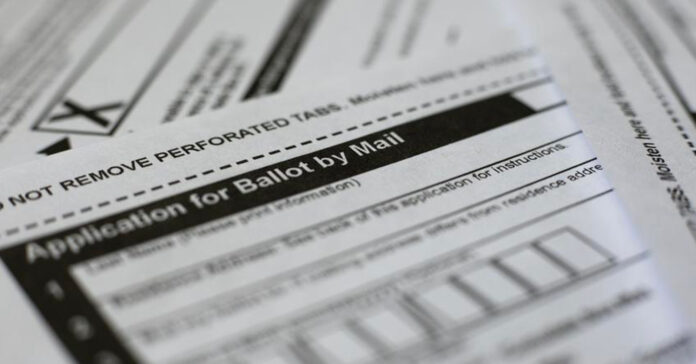 Primaries are just around the corner and voting by mail has never been more complicated.

Texas Republicans have followed in the footsteps of former President Donald Trump, vilifying mail-in voting as the reason why the 2020 presidential election was rigged – even though a level of fraud has never been proven.

Since then, GOP voters have largely abandoned voting by mail, a sharp contrast from when they used to cast mail-in ballots at a higher rate than Democrats, as reported by The Dallas Morning News.

These changes are a consequence of the controversial elections bill that the Texas Legislature passed last year. Some Republicans believe Trump and the Legislature went too far with their rhetoric.
They contend elderly and disabled Republicans are being misled into believing the process is tainted, which leads them into rejecting a practice that would make it easier for them to vote.

"It was wrong to make it such a negative thing, when in fact it's so helpful for older seniors," said longtime Republican consultant Clayton P. Henry of Dallas. "That's another case of somebody talking about something and not really realizing what the implications really are, so when someone like Trump casts darkness on our entire system of voting for older people, and makes them doubt whether their vote is counted, it's a shame."
However, many Republicans are arguing that what is lost in mail-in voting will be made up by in-person voting. "I just think they're going to have a lot more Republicans vote on Election Day," said Dallas County Republican Party Chairwoman Jennifer Stoddard-Hajdu. "There are a lot of people that distrust the process. They feel that the longer their vote is just sitting out there in some sort of holding pattern, something could happen to it."
According to early voting data from Secretary of State John Scott, only 5% (34,735) of Texas Republicans voted by mail as of Feb. 23. For their primary races, 13% (54,523) of Democrats voted by mail, as reported by The Dallas Morning News.