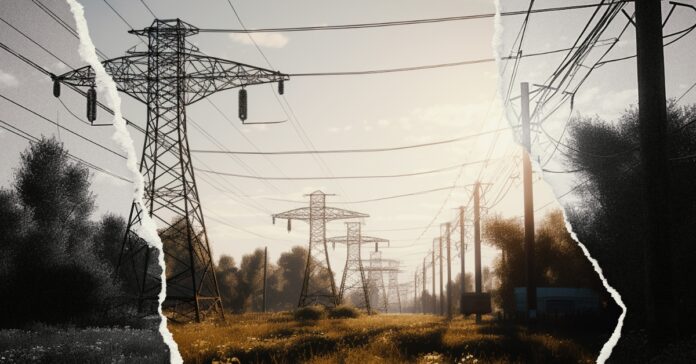 ERCOT is asking Texans to voluntarily reduce electricity use from 4 p.m. to 8 p.m. this Tuesday due to extreme temperatures and forecasted record demand.
The state's grid operator, the Electric Reliability Council of Texas, is forecasting that there will be enough electricity to meet the demands, and states that ERCOT is not in emergency operations, though demand could push the grid to its limits.
According to a report by the Houston Chronicle, when air conditioners are being cranked up across Texas, demand could go over 80,000 megawatts. With the actual conditions of the grid, natural gas fired power plants are expected to meet half of that demand, coal and nuclear will meet about 15 to 20 percent, and renewables such as wind and solar will meet the remaining demand.
In a press release, the Public Utility Commission of Texas (PUCT), echoed ERCOT's call for voluntary power conservation.

"ERCOT is not experiencing emergency conditions. Voluntary conservation is a widely used industry tool that can help lower demand during a specific period of time, typically late afternoon, and evening," said the press release.
Last June 19, ERCOT broke June's peak of demand, with 79,304 MW, surpassing the June 2022 record of 76,718 MW. The all-time record demand is 80,148 MW and was set on July 20, 2022.
ERCOT says that there will be enough electricity generation to meet the demands of this summer as long as there isn't a combination of factors such as intense heat, low renewable energy input and fossil fuel plants outages. A combination of these factors could mean a few hours of rolling blackouts.You can stay informed about demand and new calls for energy conservation in ERCOTS' Texas Advisory and Notification System (TXANS), where you can also see tips for energy conservation.