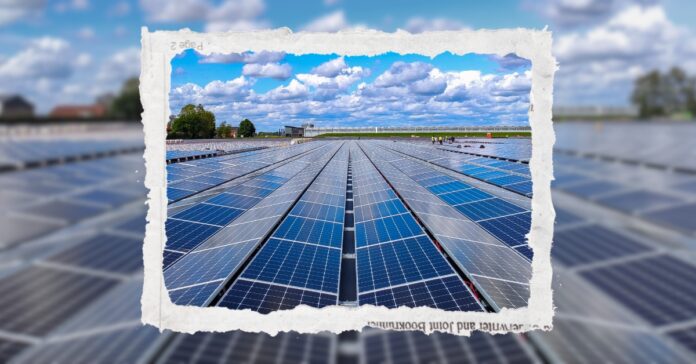 Solar, wind and nuclear power, fueled electricity in Texas generating approximately 55% of total power during the record-breaking heat in June.
According to reports by the U.S. Energy Information Administration, while natural gas was ordinarily the common source of electricity in Texas but due to wind, solar and to a lesser extent nuclear are now playing crucial roles in keeping electricity on during extreme heat in the state.
Texas leads the nation with the most capacity for wind and solar power. The electricity fuel mix swiftly changed in Texas, between September 2022 and May 2023, more than 4 gigawatts (GW) of wind and solar power were installed in the state.
After the freeze in Feb. of 2021, Texans remain concerned about ERCOT's capacity to handle extreme temperatures. With the extreme summer heat, an increase in electricity demand raised concerns about the grid being able to handle the demand during heat waves.
ERCOT saw a record for hourly demand between June 26 and 29 this year with the highest demand hour being more than 80,000 MWh each day during the time period. Previously, the hourly demand was at 79,830 megawatt-hours (MWh) on July 20, 2022.
The demand periods also saw the share for natural gas below 50% in the fuel mix. Wind, solar and nuclear power contributed nearly 55% of total generation on June 28 and 29. They were also able to contribute as much as 43–47% during peak load hours between 4 and 8 pm.
Previously, the EIA reported that non-fossil fuel resources had not released more than 50% of total generation in ERCOT during Aug. 2019 and 2022.
The use of wind and solar power have no fuel costs and nuclear and many hydropower plants have a small variable operating cost. The use of these in fuel mixes has been beneficial for Texans as they have kept costs lower.
For example, in Aug.2019, electricity prices in ERCOT's Houston zone averaged $172/MWh during daylight hours. In 2022, it was $112/MWh. During the recent heat wave prices were $79/MWh, closer to the average price in July of $64/MWh in Houston in 2019 to 2022.
The record-breaking demand in June and July surpassed peak loads from prior Augusts — the month tends to be hotter than June or July.