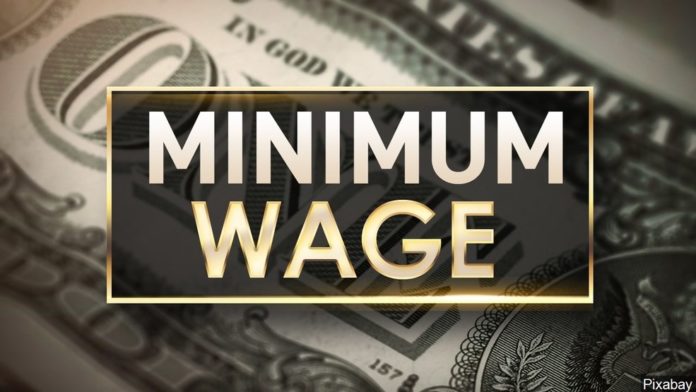 The Harris County Commissioners' Court recently approved a regulation requiring all construction contractors to pay their employees a minimum of $15 per hour. The increase will go hand in hand with new safety requirements and training for workers.

The changes are not only designed to make workers better paid and safer but to attract more qualified construction workers. When he pitched the pay increase to the court, Harris County Precinct 1 Commissioner Rodney Ellis explained that the Houston area is facing a shortage of construction workers.

The shortage could impact Texas' ability to continue the Hurricane Harvey recovery efforts. Harris County's decision to increase the minimum wage came after the city of Houston took similar wage and worker protections earlier in the year.

For years workers' rights advocates have lobbied for increases in the federal and state minimum wages. In Texas, the push for a higher minimum wage is particularly resonant.

The Lone Star State has the most minimum wage and below minimum wage employees in the country, according to the Bureau of Labor Statistics. In 2017, the most recent figures available, Texas had 118,000 people making below minimum wage and 78,000 making minimum wage.

Across the U.S. about 1.3 million people are paid below minimum wage and another 542,000 make minimum wage.