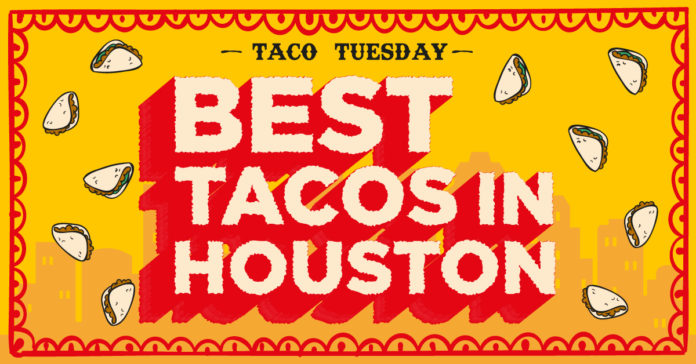 These days Houston's love for tacos appears endless. It seems like every gas station, bar, restaurant, and bistro offers some variation on a taco.
It's not just brick and mortar restaurants that are benefitting from the taco love. Houston has fully embraced taco truck culture as well.
The Bayou City's love of seasoned meat on a warm tortilla is so deep that finding a taco truck without a line is like finding a winning lottery ticket.
However, it wasn't always this way. Way back in the pre-history of 2007, before food trucks were on every corner, a Houston state representative authored two laws designed to make life more difficult for taco trucks.
The laws required mobile food vendors to have their vehicles inspected every day at a city-run commissary for cleanliness. Truck owners were also required to properly dispose of wastewater and kitchen grease.
A group of taco truck owners got together and sued because they felt the laws were overly burdensome. The lawsuit was ultimately dismissed because Texas law gives governments wide latitude when it comes to health regulations.
Trying to pick the best taco truck in Houston is almost impossible—every resident and food critic has their go-to. Thankfully, there are some classics that almost everyone can agree on. Here, in no particular order, are some of the best taco trucks in the Bayou City.

2003 W Alabama St.

One of the most well-known taco trucks in Montrose, Maria Samano's excellent tacos at a reasonable price has kept the truck a foodie favorite. It doesn't hurt that the truck is permanently parked across the street from the West Alabama Ice House, one of Houston's oldest bars.
5404 Harrisburg Blvd.

Located behind a washateria across the street from a car wash, this truck is the literal definition of a hidden gem. However, those lucky enough to have tried it are known to drive from all across the city to visit it.

905 Edgebrook Dr.
Houston, TX 77034
713-910-6040
The big green bus is a South Houston landmark. Family-owned Taconmadre dishes up authentic tacos al pastor, trompo, and barbacoa. They also offer Tex-Mex classics like enchiladas, burritos and hamburguesas.
And then there's the house specialty: fajita tacos. The meat is cut into thin, melt-in-your mouth slices, similar to suadero.
4003 Fulton St.
Houston, TX 77009
Taconazo is the Northside taco truck. It might even be the most well-known taco truck in all of Houston. Those in the truck's long lines appreciate that Taconazo delivers on traditional flavors—they do the basics, and do them well.
The fajita tacos con queso Oaxaca with a cup of frijoles and a Mexican Coke are eternal favorites.
7645 Long Point
Authentic and easy to miss. This stand-alone truck is known for two things: fresh, tender perfectly marinated meat and a lack of sitting room. The salsa and verde sauce draw rave reviews and the barbacoa is consistently ranked one of the best in Houston.