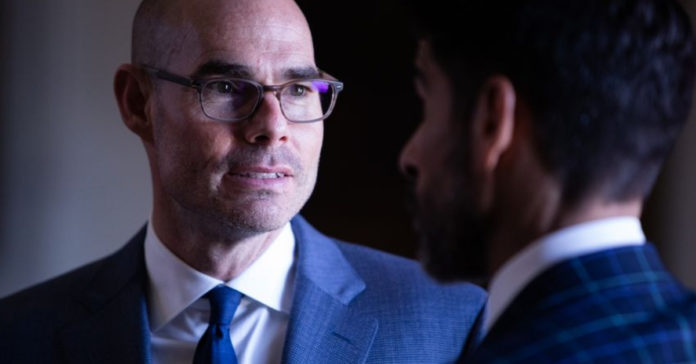 The Texas Rangers have completed the Bonnen Report, the agency's investigation into Speaker of the House Dennis Bonnen's meeting with former House Majority Leader Dennis Burrows and conservative activist Michael Quinn Sullivan.
On Tuesday, Brazoria County District Attorney Jeri Yenne announced that she had received the Rangers' report and will make a determination about prosecuting Bonnen "by the end of the week."

Yenne is the top prosecutor in Bonnen's county of residence, so under a law passed in 2015, the Rangers referred the investigation to her for review.

The investigation was launched after Sullivan revealed he had a recording of a secret meeting with Bonnen and Burrows.

In the recording, Bonnen clearly asks Sullivan to use his war chest to launch primary attacks on 10 relatively moderate Republicans in exchange for media credentials.
The ensuing scandal has already ended Bonnen's political career and Burrow's spot in the leadership.