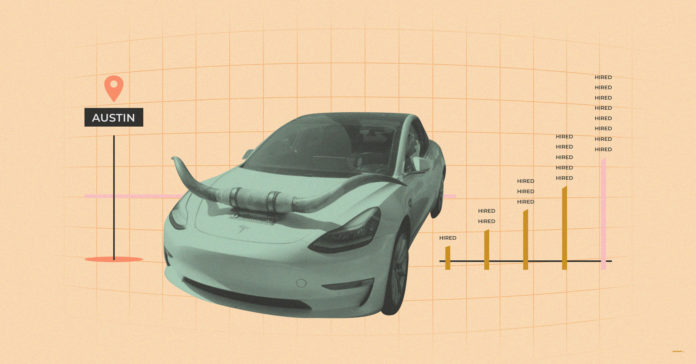 Austin has won the fierce competition to become the site of Elon Musk's latest Tesla venture. The billionaire announced to shareholders Wednesday that he has selected the capital city as the home for his new Cybertruck plant, which will employ up to 5,000 people.
Travis County and the local school district offered more than $65 million in tax rebates over 10 years to win the decision.
"Our community has the strong desire to ensure everyone in our region has opportunities to grow, opportunities to achieve success, and opportunities to provide a better future for their children," said Opportunity Austin Chair Gary Farmer. "Tesla's decision to locate its newest Gigafactory in Austin will expand and enhance our innovative culture while also providing new and exciting career opportunities for all segments of our Central Texas workforce."
"Tesla is one of the most exciting and innovative companies in the world, and we are proud to welcome its team to the state of Texas," said Gov. Greg Abbott. "Texas has the best workforce in the nation, and we've built an economic environment that allows companies like Tesla to innovate and succeed."
The new factory will be located in eastern Travis County. It is expected to bring an estimated $1 billion capital investment to the region. Austin was in competition for the plant with Tulsa and several other cities.