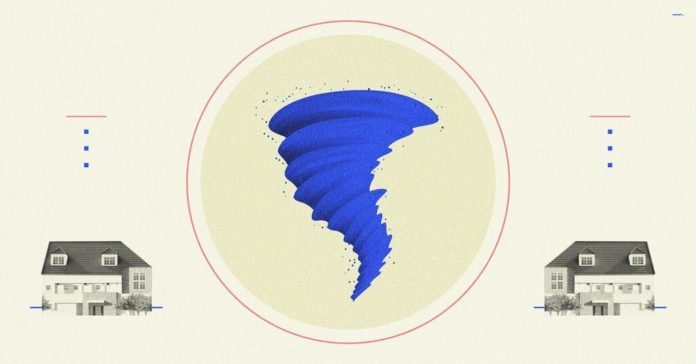 The Board of Directors of the Texas Windstorm Insurance Association voted Tuesday to leave rates as is for now and to revisit the issue in the fall.
"I don't feel it is right that we are postponing rates as we may be very well continuing to fall further and further behind," said TWIA Board Member Michael Gerik.
Despite the concern, Gerick did not want to make a decision without having the information from a yet-to-be completed independent rate review. The rest of the board agreed and voted unanimously to reconsider rates at an interim meeting to be scheduled sometime before the board's next quarterly meeting in December.
An in-house rate analysis already indicates current rates are 44 percent and 49 percent below where they should be for residential and commercial coverage, respectively. An independent review being conducted by the actuarial consulting firm of Willis Towers Watson will compare rates to potential hurricane losses. It is expected to be finished by the end of the month, allowing the board to reconvene in September or October.
TWIA provides wind and hail insurance to 14 Texas coastal counties and a portion of Harris County. It is considered an insurer of last resort for property owners unable to obtain coverage in the private marketplace. 
To be eligible for a TWIA policy, applicants and properties must have been denied coverage by at least one insurer in the private market, must be located in the designated areas, must be built to applicable building codes and must be in insurable condition.
TWIA does not provide flood coverage, so if the property is in a flood zone, the owners must also have independent flood insurance to qualify for a TWIA policy for wind and hail.
TWIA coverage cannot be purchased or changed between the time a hurricane enters the Gulf of Mexico and the time it makes landfall and clears the area.
With no storms currently in the gulf, now would be a good time to obtain coverage if you are without.
Approximately 200,000 buildings and their contents currently have coverage totaling $55.8 billion from TWIA.