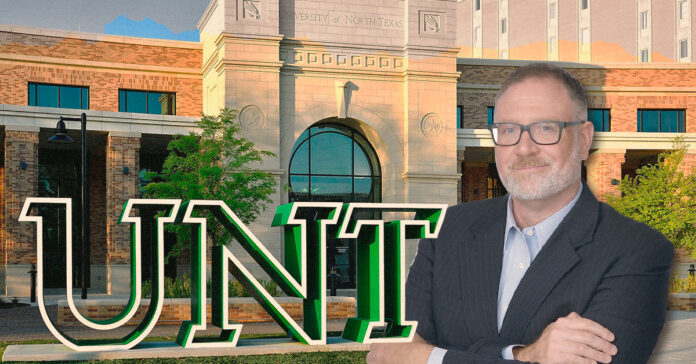 At the University of North Texas, a number of students brutally humiliated a North Texas candidate running for the Texas House of Representatives to outlaw sex reassignment surgeries for children.

In the 17-second video, District 63 candidate Jeff Younger can be seen standing in front of the classroom while radical students pounded on the table and shouted insults at him, over and over again.
"Fuck you, fascist," the students chanted, drowning out any attempts for Youngster to regain control.
According to Courthouse News Service, Youngster is a Dallas-area father who recently lost custody of his transgender daughter and blames her pediatrician for incorrectly diagnosing his child, who goes by Luna, and claims the doctor "planned to put him on chemical castration drugs" when Luna turns nine. 

"​This is child abuse, as every conservative knows," Younger says on his campaign website. "Even the Texas Department of Family and Protective Services considers medical transitioning of children [as] child abuse. But still the [Texas] Legislature hasn't acted. Texas is one of the nation's largest providers of sex-change surgeries and chemical castration hormone treatments to children."

The event where Youngster was booed off the stage (to put it lightly), was run by Kelly Neidert Chair of Young Conservatives of Texas UNT chapter. Who also fled the scene, claiming she "feared for her life," as she hid in a janitor's closet. 

Neidert promoted the event handing out flyers that read "criminalize child transitions," and last year held a rally where a conservative social media influencer asked the crowd, "What is wrong with Christian fascism?

The University of North Texas alumni aren't tolerating this.

There is an online petition to have her expelled, where students accuse her of perpetuating a "hostile environment by encouraging and disseminating" racist, homophobic and transphobic rhetoric, as reported by San Antonio Express-News.