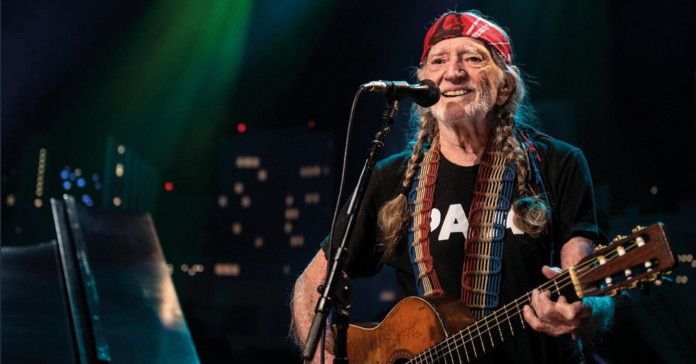 Stuck at home? Of course you are. We all are. That doesn't mean we can't find things to do that won't violate stay-home orders and social distancing.
On Monday, Willie Nelson will host what he has dubbed a Come and Toke It concert to benefit the Last Prisoner Project, a pot industry group dedicated to helping those incarcerated for cannabis-related offenses.
Nelson, who is 86, has been arrested for marijuana possession. He reportedly stopped smoking marijuana last year but continues to use cannabis in other forms. He owns a company that produces products for use with cannabis in states where it is legal.
The Come and Toke It concert will air online and on Twitch at 4:20 p.m. Monday. It comes a week after Nelson hosted a benefit for family farmers. "4/20" or "4-20" is slang for the consumption of cannabis — especially around 4:20 p.m. It also refers to cannabis-related celebrations that occur on 4/20 or April 20.
Another virtual concert is scheduled for 7p.m. April 25. This one is sponsored by Billy Bob's, the famous Fort Worth honky-tonk, and Cavendar's. The concert, which is being held to raise money for Future Farmers of America, will feature Texas country music artists. You can catch it live on Billy Bob's Facebook page.
This is the second virtual benefit concert held by Billy Bob's. The first, which was held earlier this month, raised money for out-of-work musicians in Fort Worth.