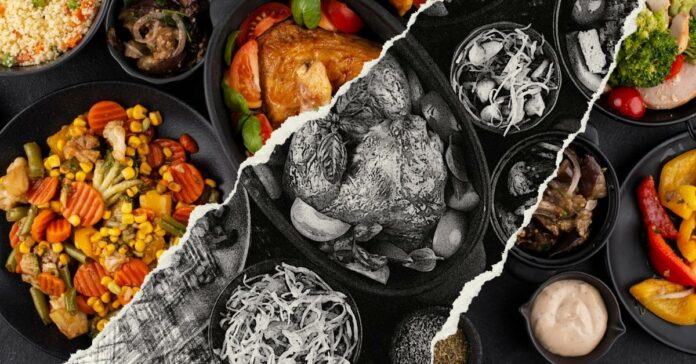 Four Texas restaurants appeared in the New York Times list of the 50 best restaurants in the U.S. released last September 19th. Texas is one of the states with the most restaurants on the list, being surpassed only by New York and California.
Este, Wee's Cozy Kitchen, El Hidalguense, and Gatlin's Fins & Feathers are the restaurants cataloged as some of the best in America.
The New York Times sent a dozen critics, reporters, and editors to a hundred of places in the United States to choose the best places in the country. Some of the restaurants on the list are new, which means that they opened in the last year or so, while the others have been open for years.
One of the oldest Texas restaurants is El Hidalguense, which has been open since 1994. This is a Mexican restaurant that serves food from Hidalgo, a Mexican state.

"Grab a big group, order several platters of meat and enjoy the kind of Mexican cooking that you can't easily get elsewhere — and that's saying something in Houston," wrote Prita Krishna in the Times' article.
The list does not include only fancy or big restaurants, it also includes food served in a gas station, like Wee's Cozy Kitchen in Austin. "From her tiny kitchen, Ms. Ehlers cooks every dish to order, even freshly chopping the lemongrass. Wee's provides all the warmth of home cooking, just in a gas station."
Este is the newest Texas restaurant in the list, inspired by the seafood dishes of the Mexican coast, most of them from the Veracruz state in Mexico. Chef Fermín Nuñez says it is food that you wouldn't find in Mexico, but it is Mexican.
Gatlin's Fins & Feathers is a family restaurant and specializes in chicken and seafood. Greg Gatlin said he is very grateful for being on the list and surprised that his restaurant is in the national spotlight.
With this list, it is clear that Texas has some of the best food in the country. If you live in Austin or Houston, you should definitely try these restaurants.