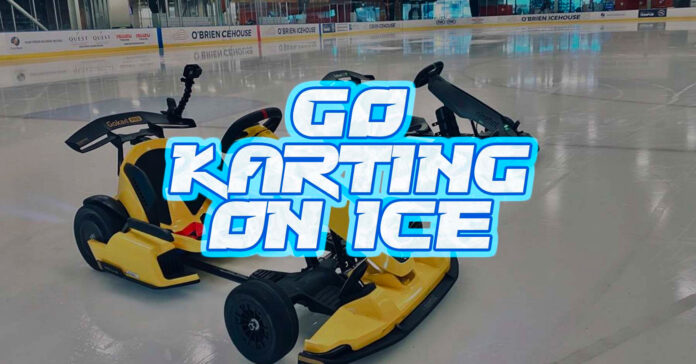 Starting April 30th, Austin will have its own custom-made ice track. But, the event only runs through May 1st.
Experience a small taste of stunt driving while drifting across the ice, push yourself to your limit, and compete against friends in challenging time-attack courses. Costumes will be offered on-site (why only have fun when you can look cool too?).
There will be plenty to do between track runs, including winter-themed bars and drinks, traditional winter games like curling, hockey shooting, and ice luges.
Tickets are available now and start from $50 per person; a good value for experienced go-karting enthusiasts to test themselves on new track conditions or newcomers looking for a good time.