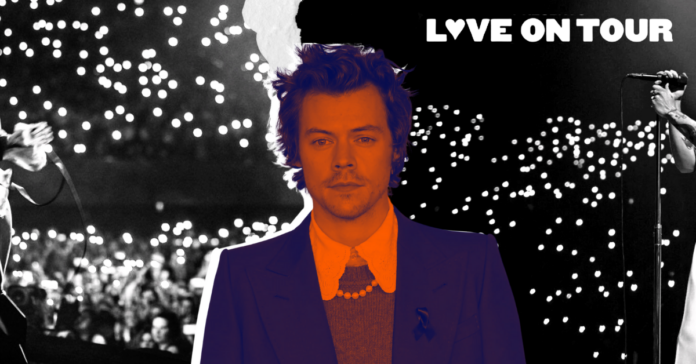 British popstar Harry Styles gave a concert in Austin on September 26 as part of his Love On Tour 2022. There, he raised his voice on several political issues that are currently at the center of public debate in Texas.
Harry Styles against gun violence
Just four months after the Robb Elementary School shooting in Uvalde, Harry Styles decided to give a message before starting the show. The phrase "Together we can end gun violence" appeared on all screens at the Moody Center, along with the logo of Everytown, which is a movement of parents, students, survivors, educators, gun owners, and concerned citizens fighting to end gun violence and build safer communities.
Styles invites everyone to vote
The next photo showcased information on how to get registered to vote, as Texans are six weeks away from voting for leaders who will shape the laws in the state, election day is set for November 8th.
Is Harry Styles pro-life or pro-choice?
Definetly pro-choice. The british popstar addresses his audience, which consisted in a lot fo young women, and stated that he believes every woman has the right to decide over her body and said that he opposes the restrictions placed on abortion.