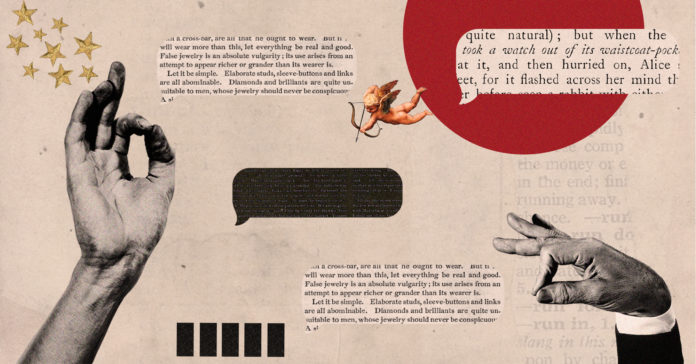 Books can provide solace during a time of uncertainty, and reading through the pandemic can help ease stress. Here are recommendations for six books by Texas authors.
Houston-based author Chris Cander was inspired to write a story about a piano that transcended generations after a fellow book club member started talking about a piano that she inherited. The story involves the lives of two women who owned the same Blüthner piano. The tale spans lives, struggles, losses and countries.
Jeannette Walls wrote about the life of her grandmother, Lily Casey Smith, who grew up in West Texas helping her father break horses. Her grandmother did a lot more than that though. She flew airplanes, ran a ranch, overcame tornadoes and floods, and she raised two children. One is Jeannette's mom, a creative and free-spirited mother. This book sets Texas in the background of her life in a memorable way.
Another author with Texas roots, Attica Locke, also has a new novel. In what is billed as the thrilling follow-up to the award-winning Bluebird, Bluebird, Texas Ranger Darren Matthews is on the hunt for a boy who's gone missing – but it's the boy's family of white supremacists who are his real target.
The Governor and the Colonel: A Dual Biography of William P. Hobby and Oveta Culp Hobby
You may wonder where Hobby airport got its name. Texas University Press published this book about the lives and accomplishments of Will and Oveta Hobby. It is about how their marriage and media empire helped shape twentieth-century journalistic and political history. It chronicles their impact on local, state and national events.
Clay Smith, literary director of the San Antonio Book Festival, told Texas Lifestyle magazine that he has been reading through the pandemic and suggested Texans read "Simon the Fiddler" by Paulette Jiles. Smith said the National Book Award finalist's novel is evocative. It's set in post-Civil War Texas and tells the tale of a reluctant musician seeking the love of his life in Texas. It is told within a frontier landscape of a time gone by. (And look for news about the book festival in 2021.)
Valentine

Jenna Bush Hager's book club suggests reading "Valentine" by Elizabeth Wetmore. An article on the "Today Show" website says "set in Odessa, Texas, in 1976, the novel follows the aftermath of a horrific act of violence: the attack of a 14-year-old girl named Gloria Ramirez. Told through different characters' perspectives, the story explores how race and class intersect in a small, secluded community on the cusp of an oil boom."