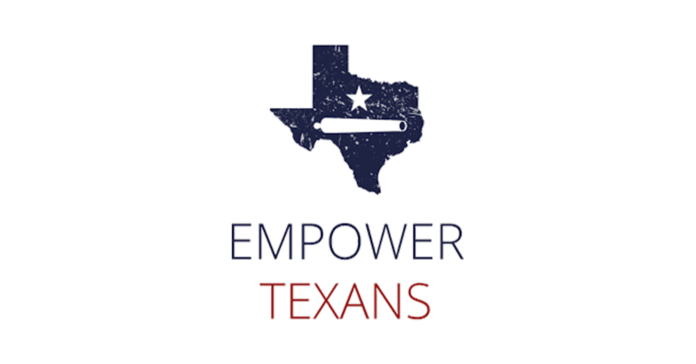 In another exclusive, The Quorum Report has released more outtakes from that vicious podcast in which two Empower Texans employees were caught mocking Gov. Greg Abbott for being in a wheelchair. 
In the latest clip, Empower's general counsel Tony McDonald and staffer Cary Cheshire can be heard swearing, dropping anti-gay comments and offering more criticism of Abbott.
Abbott, Lt. Gov. Dan Patrick, Attorney General Ken Paxton, Texas House Public Education Committee Chairman Dan Huberty and others have condemned the audio and attempted to put distance between themselves and the ultra-conservative political action committee.
McDonald and Cheshire have been suspended. Some critics have said they should have been fired. Still others have said the duo's behavior is symptomatic of the organization's culture.
"For too many years, the Empower Texans organization has made the politics of mean-spirited personal attacks their stock and trade. Enough is enough," stated Huberty. "Michael Quinn Sullivan has trained his minions Tony McDonald and Cary Cheshire well. Their behavior is vile and despicable."
Abbott has been in a wheelchair since being injured when a tree fell on him in his 20s.