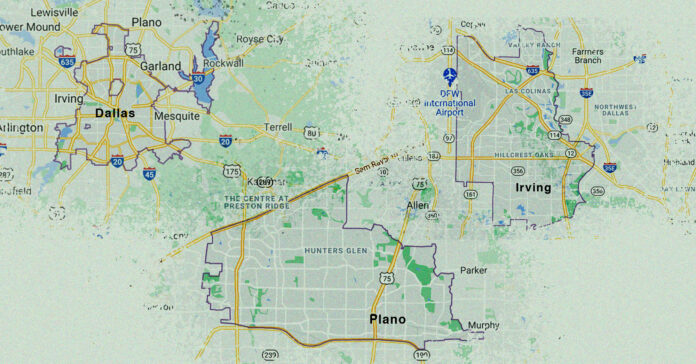 Wallethub, a personal finance service, named several North Texas cities among the hardest-working in America.
The service compared the country's 116 largest cities by employment rate, the population of workers with multiple jobs, average commute, the percent of workers declining vacation time, and the average weekly hours of work.
Irving (No. 5)
Plano (No 9)
Dallas (No. 10)
Fort Worth (No. 16)
Arlington (No. 20)
Garland (No. 21)
"Many Americans view hard work as the path to achieving the American Dream," the study reads. "We work so hard, in fact, that we put in more hours at our jobs than several other industrialized countries."
The average U.S. worker puts in 1,767 hours per year — 169 hours more than the average in Japan, 400 more than the U.K., and 435 more than Germany, according to the Dallas Morning News.
However, Prakash L. Dheeriya, a professor of finance at California State University, believes that the COVID-19 pandemic will bring change.
"The last two years have caused workers to reflect on their purpose in life, and what is really important to them," he said. "They have begun to understand the importance of quality of life."