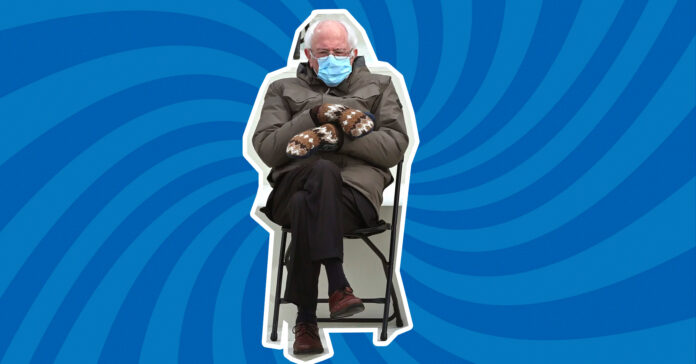 These past two years have been very hard on everyone and the world in general has been gloomy. We have lost a lot of things; personally and as a society, yet amid all the chaos we have managed to gain a few laughs as well.
The 2021 memes have been on point, from laughing at our challenges with COVID-19 to slowly working our way back to society and creating memes about movie premiers and TV interviews.
Mashable posted an article on some of the most memorable memes and here at Reform Austin we will share some of our personal favorites.
The time Bernie was just trying to keep warm at inauguration
Sanders went viral and meme makers photoshopped him everywhere from the moon to tea boxes.
When nobody was ready for it to be March Again
After the year we had – devastating pandemic, record wildfires, an exhausting election cycle, and a mental health crisis – nobody was ready for March again.
The time we resurfaced an iconic scene from Star Wars: Episode II

The meme references Anakin and Padmé's romantic picnic in Attack of the Clones. During the picnic, Anakin makes an argument for a dictatorship, while Padmé maintains democracy is the best form of government.

It turned out to be a relatable reflection on actual issues like health care and vaccination rates. But also the meme was used to red flag music taste or just make fun of really anything.
The "Evil be like" phase

The "Evil be like" phase consisted of celebrities' photo negatives that portrayed them as the evil version of whatever they are known for.