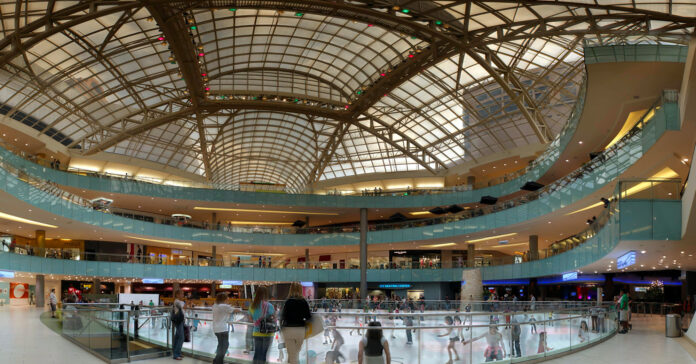 Attention to all Texans, put on comfy sneakers and get your credit cards ready, because one of the most anticipated weekends has begun: the state's annual tax-free weekend.

The waiver of the sales tax Aug. 5, to Sunday, Aug. 7, on items less than $100.

The Houston Chronicle gave a pretty complete guide to make the most of your tax free weekend:


– Clothing, footwear, school supplies and backpacks are eligible for the waiver (not applicable for sports apparel)

– The break on school supplies is intended for elementary and secondary education. It includes composition books, lunch boxes, markers, binders and paper, among other items. It does not apply to computers or textbooks.

– Only items under $100 are eligible for the waiver, but it is applied to each item individually.
– You can buy online, and over the telephone. But be careful with the delivery charges, the 100 dollar cap applies to the total cost of an item, including delivery.

– If you don't have a chance to go shopping this weekend, don't worry, Texas also offers tax holidays in April for emergency preparation supplies, and on Memorial Day weekend for certain water- and energy-efficient products.
Visit the comptroller's website to get a more complete guide.