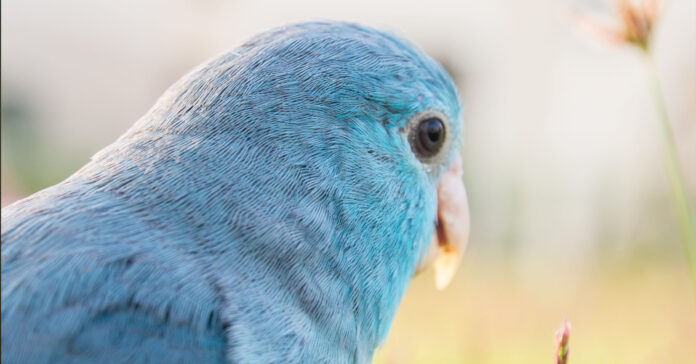 A month ago, Paco, the beloved family pet of the Garcia Family escaped just outside a League City Cracker Barrel. He has not been found and the family is hoping for a "Christmas Miracle" that could bring Paco the parrot home. 
Since Nora Garcia's dad passed away, the parrot became her mothers best friend and companion. Since losing Paco, she has been devastated.

"My mother traveled with the bird everywhere," Garcia said in an interview with the Chron, "If the bird can't come to visit, then mom can't come to visit."
The parrot managed to escape when on Oct. 21, Garcia's mother and sister's car broke down along Interstate 45 near Main Street in League City. When moving the things to Nora's car, Paco managed to open the door of the cage and fly away.

According to Garcia, Paco loves to say his name and whistle. He is also fond of ribbons and has a catchphrase: "Whatcha doing?". She hopes those hints will help anyone who spots him get close enough to make the grab.