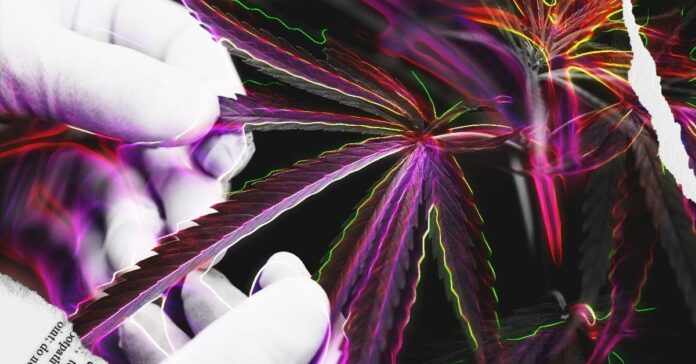 Immediate action to save medical cannabis programs for patients in Texas must be taken, according to Katharine Neill Harris, Alfred C. Glassell III fellow in drug policy at Rice University's Baker Institute for Public Policy.

Harris' Op-ed in The Houston Chronicle raises concerns over the declination in participation that the Texas' Compassionate Use Program is facing.

Chief Wayne Mueller, who oversees the Department of Public Safety's Regulatory Services Division, noticed this trend. Rather than gaining traction, the program appears to be losing participants to the unregulated hemp and illicit cannabis markets.

Two key issues plague the program: the exclusion of certain medical conditions and a shortage of licensed operators and dispensaries.
In her Op-ed, Harris calls out the Legislature, saying they must expand eligible conditions, which almost happened in the regular session, but then stalled in the Senate.

"The upcoming special session presents an opportunity to fix the Compassionate Use Program and help thousands of Texans," Harris wrote.

The 2015 Compassionate Use Act grants access to low-THC for nine qualifying conditions that include, intractable epilepsy, cancer, multiple sclerosis, autism and PTSD. But other ailments, including chronic pain, are still excluded.

According to the CDC, chronic pain affects at least an estimated 4.5 million adult Texans. To relieve the pain, patients prefer cannabis over prescription opioids that can cause overdose.

Meanwhile, Texas lags behind other states when it comes to having licensed operators– even when compared to conservative states like Florida. Florida, with a population of 22.2 million, has 22 licensed operators operating 590 dispensaries, making access to medical cannabis convenient. In contrast, Texas, with a population of 30 million, has only three licensed cannabis operators.

Without expanding the list of qualifying conditions, attracting more patients to the program will be challenging. Harris stresses that Texas' medical cannabis programs need legislative reform to be effective for more patients who need it.

"The restrictiveness of Texas's program may be favored by officials who pride themselves on being "tough on drugs." But this "toughness" only harms patients by denying them the opportunity to explore cannabis as a treatment option and forcing others toward unregulated markets that have no quality or safety guarantees," Harris wrote.