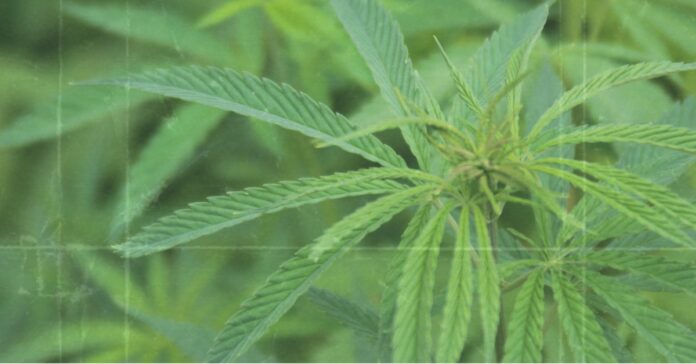 Texas police keep raiding hemp shops in north Texas despite the state legalizing industrial hemp in 2018.
The latest raid against a hemp shop was reported by the Dallas Observer on Oct. 20 when Kyle Brown discovered that cops were at his Killeen vape Shop, Venom Vapors, apparently the police received a call denouncing narcotics sales and crime at Brown's business.
Cops showed up with the fire marshal, city building inspectors and code enforcement. Authorities investigated Brown's products and confronted him over them.
Brown sells products that come with a certificate of analysis (COA) to show that the products are registered and are compliant with state law. Still a detective said that he had scanned a product and that the COA showed that it contained too much THC for it to be legal, saying it contained like 80%. Brown tried to explain to the detective that the product was within the legal limits of delta-9 THC and the 80% referred to the delta-8 THC content.
"They didn't take the certificate of analysis for what it was. They instead turned it around and used it against us, which was very alarming," Brown told the Observer.
Authorities managed to confiscate THC products, gambling machines and more than $36,000 as evidence.
The THC products will be tested in a police lab, but Brown is afraid that officers may not be able to test the products accurately.
Since the raid, he has lost customers, as they think his business is closed or they are afraid of the police.