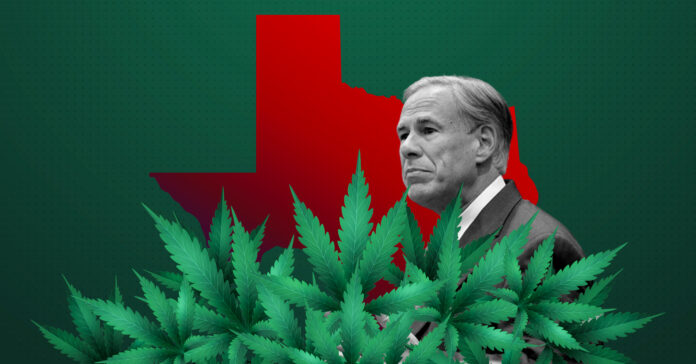 Four more states appear likely to approve some form of legal cannabis usage by the year's end, according to MJBiz reporting.
Rhode Island and Delaware are looking to legalize weed at a recreational level, while Kansas and North Carolina are considering proposals for medicinal use.
Despite cannabis being recently decriminalized in Austin, Texas is nowhere on MJBIZ's list. Texas Legislature isn't set to reconvene until January, and Lieutenant Governor Dan Patrick will likely bar the Texas senate from making any progress.
The Texas House approved a bill to lower cannabis penalties in 2019, which Patrick subsequently killed. The lieutenant governor also delayed a widely supported bill to expand Texas' limited marijuana program during the 2021 session.
"It really rests on his shoulders," Houston Chronicle Austin bureau reported Cayla Harris told public radio program the Texas Standard.
Francis Young, the Administrative Law Judge of the Drug Enforcement Agency (DEA), described cannabis as "one of the safest therapeutically active substances known to man."
Texas NORML indicates the dangers of cannabis all derive from its current connection to criminal activity.