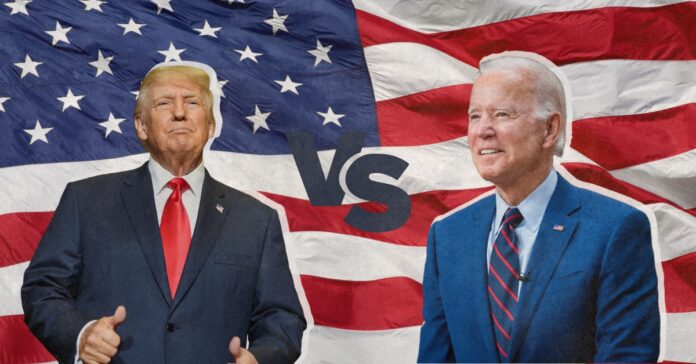 Joe Biden just announced that he would seek re-election in a three-minute video. In this video he says that he is still in a battle for "the soul of America" and argues how democracy is in danger thanks to MAGA extremists and former president Donald J. Trump.
Biden is already the oldest president of America and if he gets re-elected, he would be 86 at the end of his second term. Also, if Donald Trump runs for president and wins, he would be 82, making him the second oldest president of the United States.
While many people believe that Democrats should choose a younger candidate for the presidential elections, there are no strong challengers. Only two people have challenged him for the nomination: the anti-vaccine activist Robert F. Kennedy Jr. and the self-help author Marianne Williamson. Republicans are still divided and their second favorite candidate is Florida Governor, Ron DeSantis.
The video has received many opinions on Twitter, as well as some critics. With former president Barack Obama supporting him, and Robert F. Kennedy Jr. saying he's looking forward to debate with him and inviting him into a "new era of respectful dialog in these times of division"
Biden's video showed him working and greeting people, saying "there's nothing we cannot do if we do it together" and ended with the phrase: "Let's finish the job."