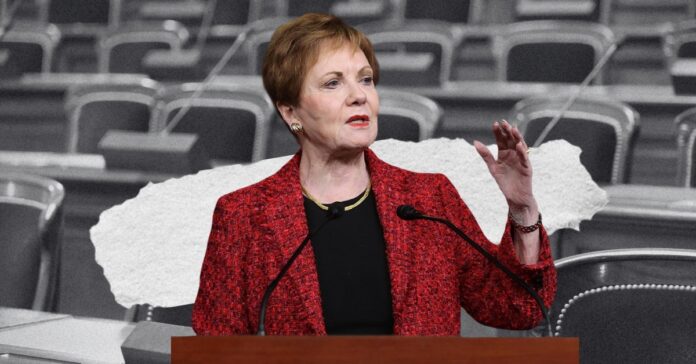 Renowned Fort Worth representative, Congresswoman Kay Granger, recently announced her decision not to run for a 15th term in the U.S. House of Representatives, marking the end of an influential and pioneering career in public service.

At 80 years old, she has made significant contributions both locally and nationally. She is known for several groundbreaking milestones, including being Fort Worth's first female mayor, Texas's first Republican congresswoman, and the initial female Republican Appropriations Chair.

"Serving my community has been the greatest honor, and I have always fought to improve the lives of my constituents," Granger said. "As the first female Mayor of Fort Worth, first Republican United States Congresswoman from Texas, and the first female Republican Appropriations Chair, I have been able to accomplish more in this life than I could have imagined, and I owe it all to my incredible family, staff, friends, and supporters."

The decision not to seek reelection was privately made some time ago, according to five well-placed sources who told the Fort Worth Report and KERA News ahead of the congresswoman's announcement.
Representing Texas' 12th Congressional District, encompassing western Tarrant County and a significant portion of Parker County, Granger chaired the influential House Appropriations Committee. Her role was crucial in overseeing funding for a multitude of federal government initiatives, impacting diverse areas including defense funding and key projects like the Panther Island/Center City flood control initiative.
Her departure from the political arena leaves a noticeable gap in the Texas delegation, Thomas Marshall, a political science professor at the University of Texas at Arlington, told the Fort Worth Report. He described Granger as "a giant in the Texas delegation."
"She helped Fort Worth punch above its weight," Marshall said.
Her decision not to seek reelection sparks anticipation for a crowded Republican primary race in her safe GOP district. The filing for elections begins Nov. 11 and lasts until Dec. 11.