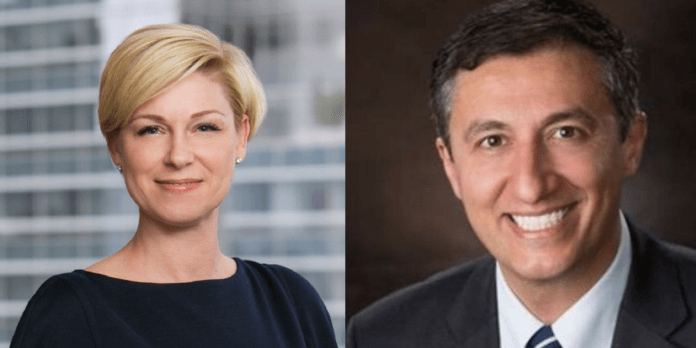 Earlier this month, two state representatives sent a letter to the Texas Ethics Commission asking that lobbyists registered as foreign agents with the federal government also disclose this information to the state, according to the Texas Tribune.
According to the Tribune, the letter from Republican State Reps. Giovanni Capriglione and Sarah Davis reads, "Texas would benefit by easier access to foreign agent registration and designation at the Texas Ethics Commission. Such increased transparency will improve the system and help ensure that efforts to exert foreign influence on Texas state government are properly disclosed."
While federal law requires this disclosure for anyone lobbying federal officials, Texas has no such provision. "If lobbyists should have to register as foreign agents for hostile governments in Washington, they should do the same in Austin," Rep. Davis said to the Tribune.
Rep. Capriglione told the Tribune of two incidents where undisclosed foreign influences worked to affect Texas policy. In one case, Stuart Bowen, the former top health care fraud inspector in the state, resigned after the media discovered he had connections to a firm doing work for the Iranian government. Rep. Capriglione also cited lobbyist Jim Arnold, who worked for a firm that was hired by the Turkish government to attack the credibility of the Harmony Public Schools charter school network, which the Turkish government thinks is working to overthrow President Recep Tayyip Erdogan.
Reps. Capriglione and Davis have announced plans to introduce legislation requiring this disclosure if the Ethics Committee does not start doing so on its own.