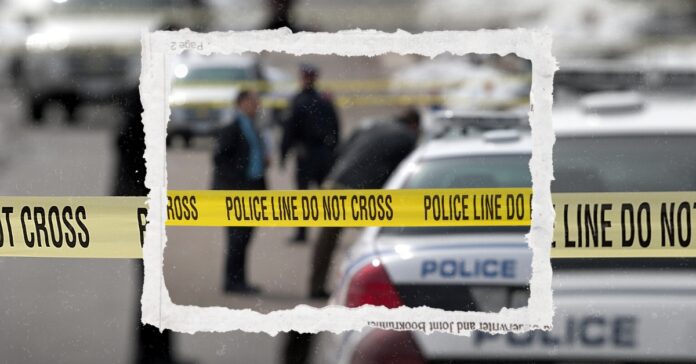 After a caseworker had ordered children to be removed, moments later authorities discovered the mother had stabbed her five children inside a Texas home, Friday.
Shamaiya Deyonshana Hall, 25, is accused of killing her 6-year-old son and her 5-year-old twins, a boy and a girl. Investigators also found her 4-year-old son and a 13-month-old daughter with injuries from the attack. They were taken to two separate hospitals for treatments, they said.
"When we arrived we found multiple victims on scene," Ellis County Sheriff Deputy Jerry Cozby said. "Three deceased victims were found inside the home. All victims were children. Two children were taken to local hospitals."
She has been charged with three counts of capital murder and is being held on a $2 million bond for each charge, the Ellis County Sheriff's Office said in a statement.
She is also expected to face additional charges, Cozby told USA TODAY.
A Child Protective Services caseworker, on a "home visit," had called 911 at approximately 4 p.m. Friday, the office said.
Hall's five children had been in the temporary custody of the Texas Department of Family and Protective Services, but the agency cited the ongoing investigation and declined to provide any other details in a statement to USA TODAY.
According to the officials, the sheriff's department had fielded the initial call but it was dispatched to city police, as protocol. The Italy city police officer responding to the call then discovered the deceased children, the office said.
In a statement on March 3rd, the office stated that the police department had requested assistance for the investigation and assured that there was no further threat to the community.
Less than an hour south of Dallas, Italy is a small town with a population of less than 2,000 according to the census data.