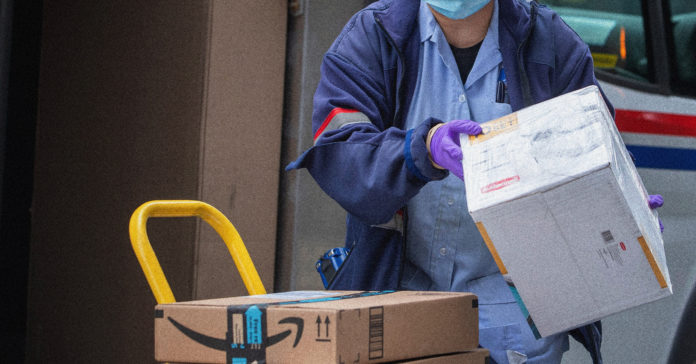 Texas Attorney General Ken Paxton is warning people this week about a scam involving text messages.
The messages include fraudulent links or false delivery information. A message may say that you need to give credit card information and personal information to "claim ownership" of the package, according to Paxton's office.
If you get a suspicious text message of this kind, take the following steps:
Do not click on any links.
Do not respond to the message, share the message, or give out any personal, financial or identifying information.
Delete the message and block the number that sent the message.
Report the phone number and message contents to the Office of the Attorney General or the Federal Trade Commission.
Also keep in mind that shipping companies typically won't contact you through text messages.