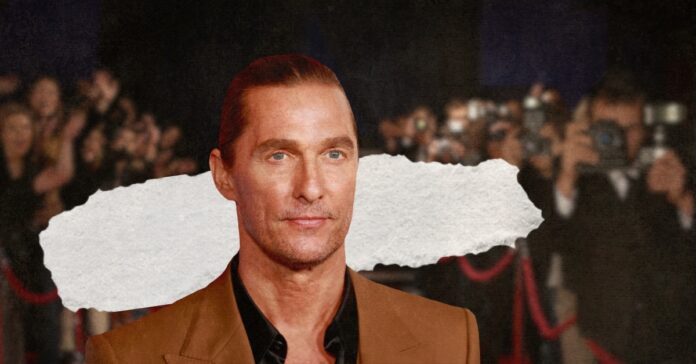 Matthew McConaughey and his wife Camila Alves launched a new grant initiative to make schools safer. The couple created this initiative through their Just Keep Livin Foundation.
The Greenlights Grant Initiative was launched past July 20. It is a program focused on helping school districts apply for federal school safety grants. The grant funding includes mental health services, school security systems, and other measures to make schools safer and to ensure kids can learn in peace.
The initiative makes it easier for schools to access support from the Bipartisan Safer Communities Act, which has been criticized for accessibility issues. In the GGI web site, they said that compelling a federal grant can take up to 100 hours and cost as much as $50,000 to hire a grant writer.
Mathew McConaughey was born in Uvalde, and like members of the community he was devastated after the Robb Elementary school massacre. He met with families of the victims in 2022 and he also went to the White House to advocate for gun safety.
"The parents in Uvalde asked us to do one thing – to 'make their lives matter.' We hope the Greenlights Grant Initiative can help do just that," McConaughey and Alves said.
With this initiative, the couple hopes that more schools can have resources to ensure the safety of children.