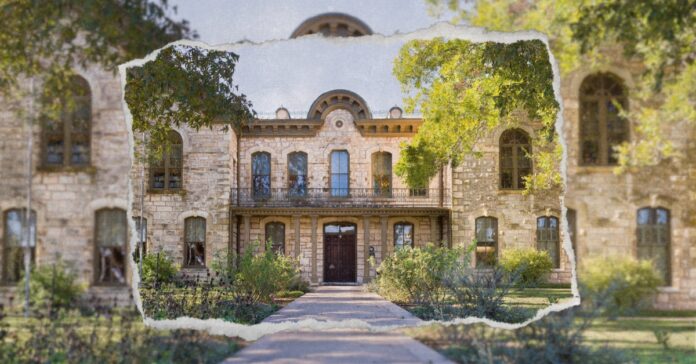 The most picturesque small town in the U.S. is in Texas.
According to a study conducted by travel experts at North Carolina Travel Guides, Fredericksburg, Texas is the most picturesque small town in the U.S. Texas is the state with the most spots on the 120 list, with 15 small towns in the list.
The study team compared 500 small towns. The variables they used were search trends, popularity with photographers, and popularity for photography with the general public.
Fredericksburg is located in Texas Hill County and the study revealed that it is "paradise for those that want to admire stunning historic architecture and mesmerizing nature." The town was founded by Germans and so it has German architectural style and heritage. One of its greatest attractions are its vineyards, with more than 60 wineries and vineyards it is the epicenter of Texas Wine Country.In addition, the study highlights that its beautiful vineyards are some of the reasons why this is the most picturesque town in the U.S.
Other Texas towns that are mentioned in the list are Nacogdoches in spot 19, Boerne (36), West (43), and Dripping Springs (46), to mention a few.